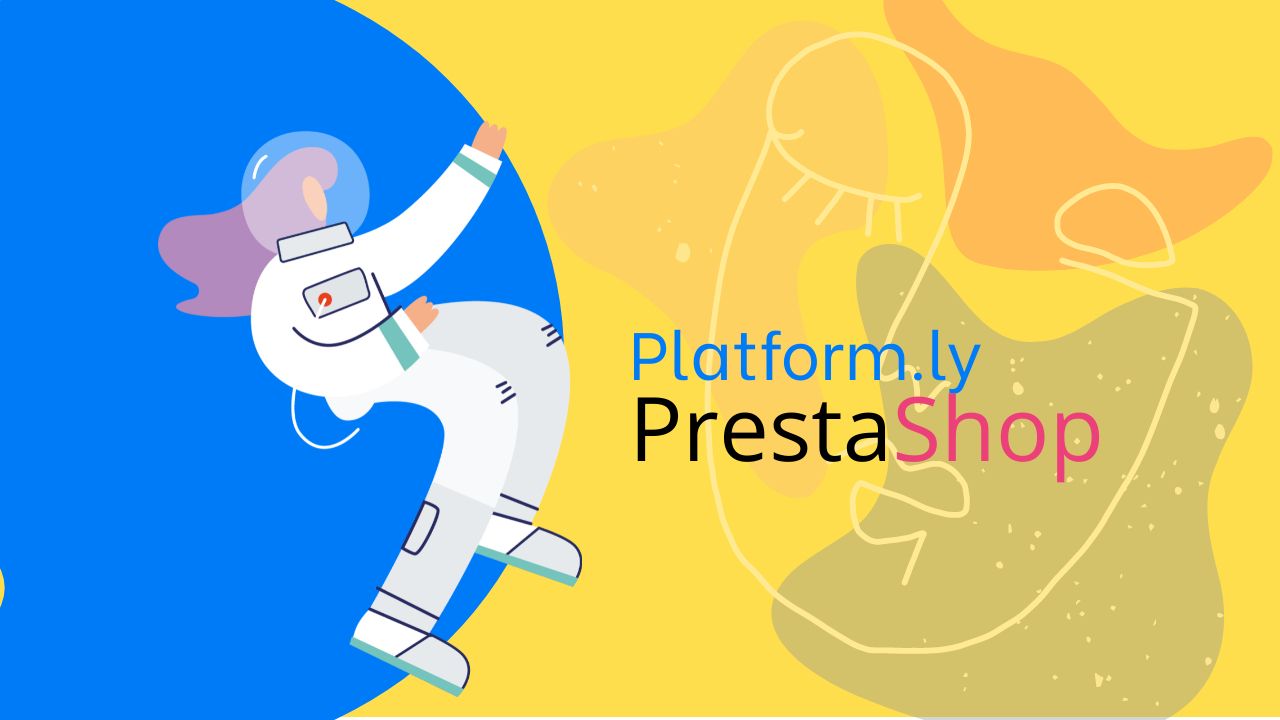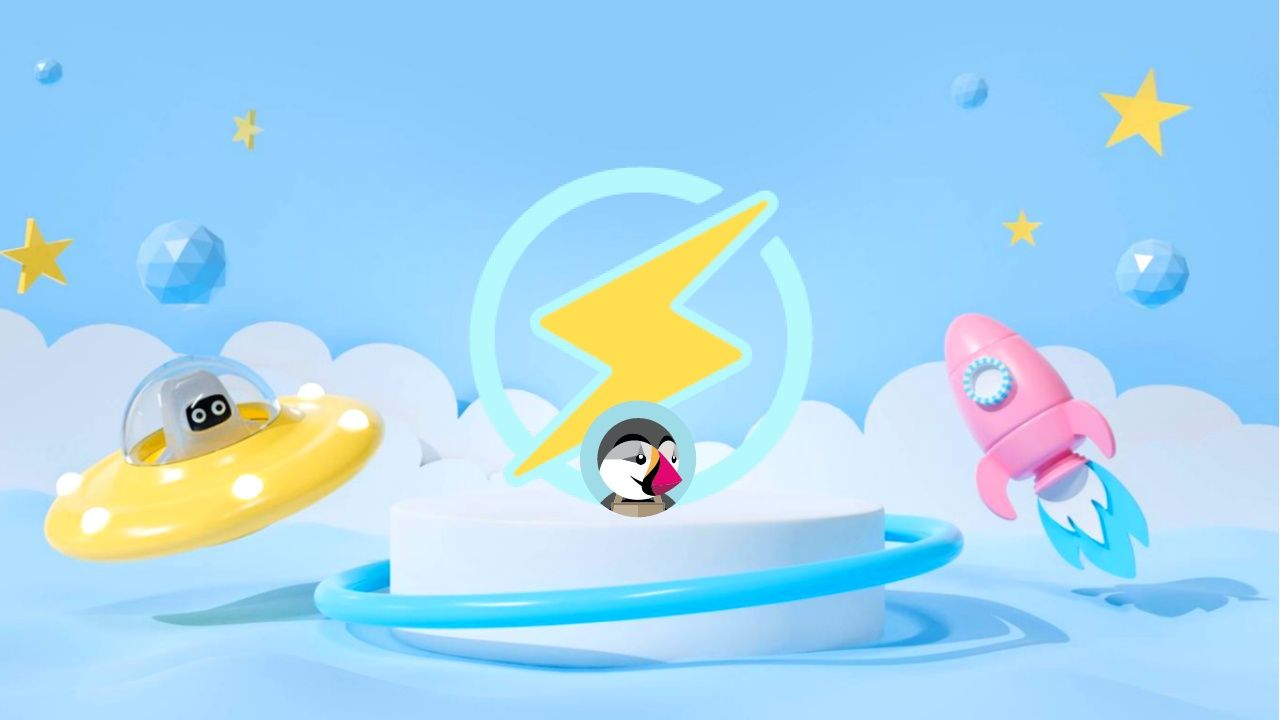 Trusty comes in.
Trusty is a powerful module for PrestaShop that helps you increase your sales and conversions by displaying sales proof notifications on your store. In this article, we will show you how Trusty can improve your PrestaShop SEO and boost your sales.
PrestaShop 8. You'll discover how to:
Appear more details in a hook block.
Run your script with a hook method.
Design your output with a hook template.
Merge your hook with the current theme.
You'll also find out how to position, describe, install, uninstall and set a default value for your hooks.
old ways to optimize SEO for online stores (PrestaShop 1.7) still work, but due to artificial intelligence, new techniques will need to be updated in 2023.
The PrestaShop platform lets you build and run your online store without any hassle. But having a nice store is not the only thing that matters. You also need to find ways to draw more customers and boost your sales.
You also need to optimize your store for search engines, or SEO (Search Engine Optimization).
SEO is the process of improving your website's visibility and relevance for the keywords that your potential customers are searching for.
SEO can help you rank higher on Google and other search engines, drive more organic traffic to your store, and ultimately grow your business.
Good news: Age Restriction 18+ module and Newsletter PopUp module are now fully compatible with PrestaShop 8 and PHP 8.0.
PrestaShop cart rules
that allow you to offer customers a discount on their purchases when they buy a certain amount of products.
For example, you can set up a rule so that customers who buy 4 products get the cheapest product for free. This quantity discount is a great way to encourage customers to buy more products from your store, and it can also help clear out inventory.
You not only want to sync the email address of visitors to MailChimp or SendinBlue. The language of the subscriber on your online store is one of the most important pieces of information for your newsletter subscription list, which helps you send personalized content and promotional offers to the user on each campaign.
Thanks to the new PrestaShop newsletter module version 3.1.4 - now you can automatically get and send the language of clients to these third-party services every time they subscribe to the subscription form to get a voucher code.