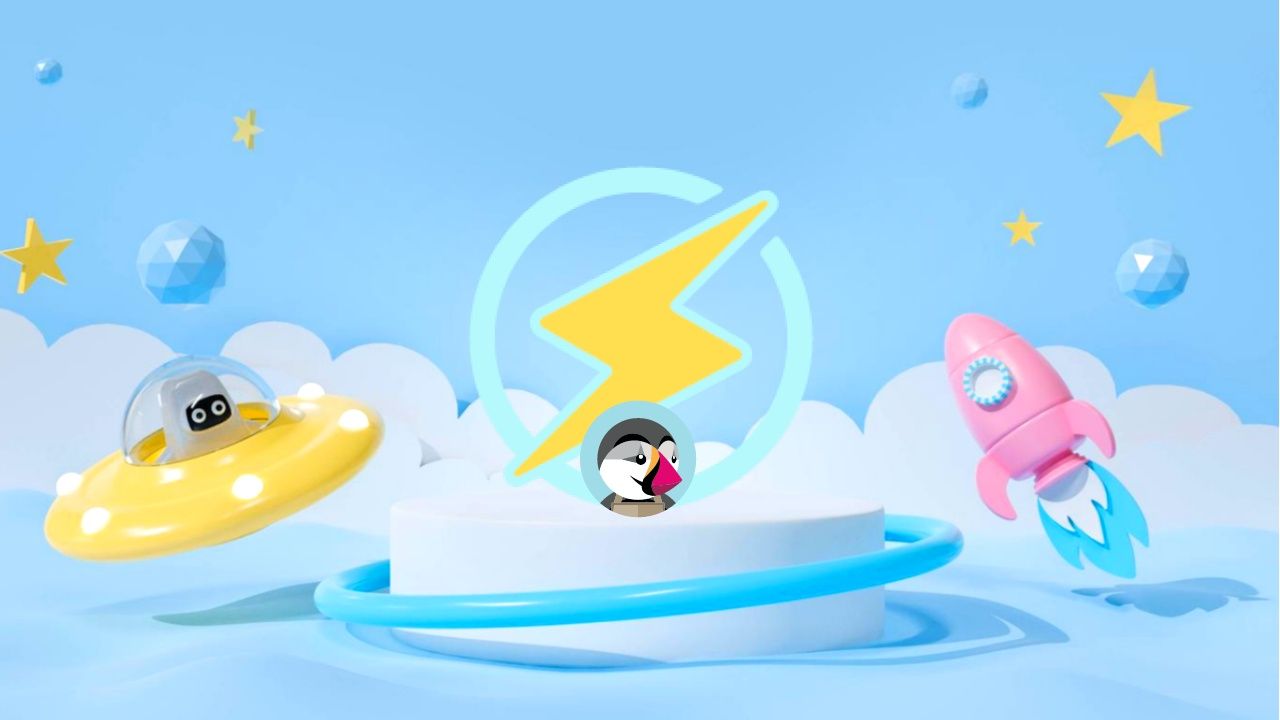 You have a dream: A dream of running a successful online store that sells amazing products to customers all over the world.
A dream of making money while doing what you love. A dream of being your own boss and having the freedom to work from anywhere.
But there is one thing that can ruin your dream: a slow and unstable website. No matter how good your products are, if your website takes too long to load or crashes frequently, you will lose customers, sales and reputation for a bad user experience.
You will also lose your ranking on search engines, which means less traffic and visibility for your website.
That's why you need a fast and reliable web server for your online store. And that's why you need Openlitespeed.