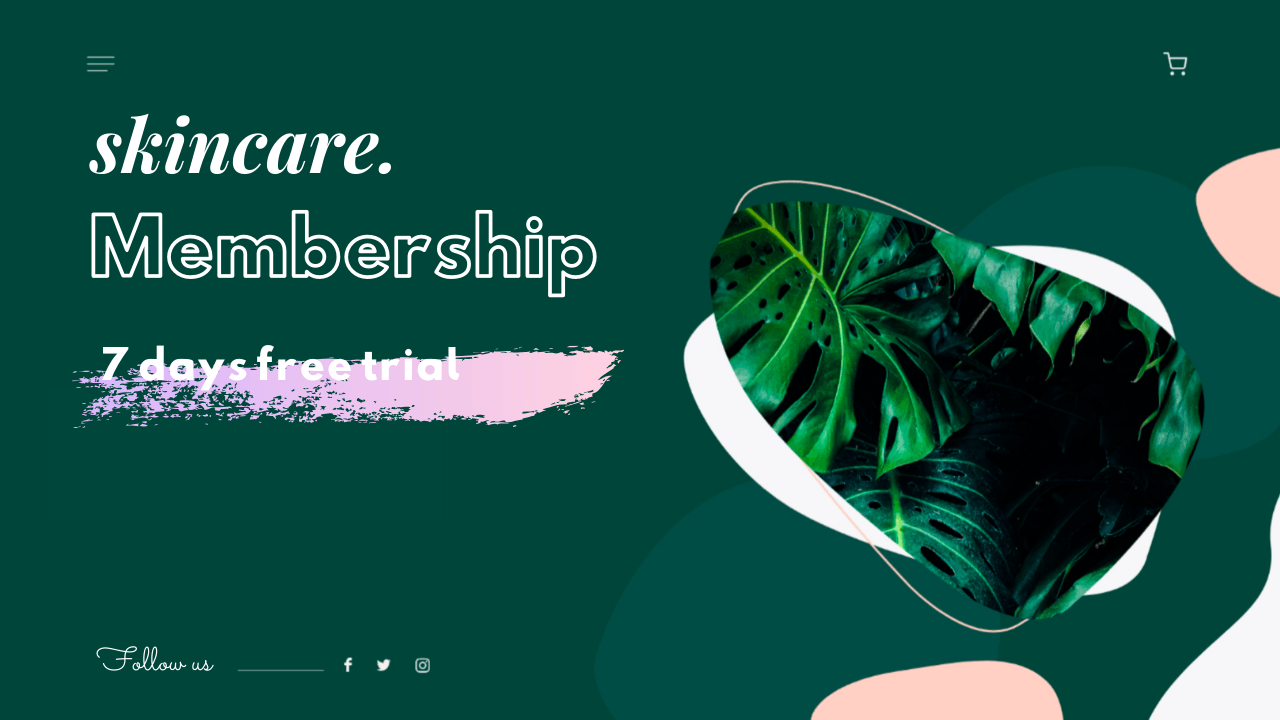 All we know you have to wait this feature for a long time. Now ChargeMe bring Free Trial Subscription to life and help you to sell online with your own Prestashop eCommerce website has never been easier, faster, or more scalable with PayPal Payment Gateway.
Nowadays, eCommerce retailers are selling access to all sorts of items – from music to foods and even skincare or fitness membership, but they face a challenge: how do they turn customers into subscribers?
Just under half of merchants offered free trials for their subscriptions plan.
ChargeMe helps you to increase the conversion rates by offering a Free Trial for your subscriptions as well as Multiple Plan options for a subscription product.