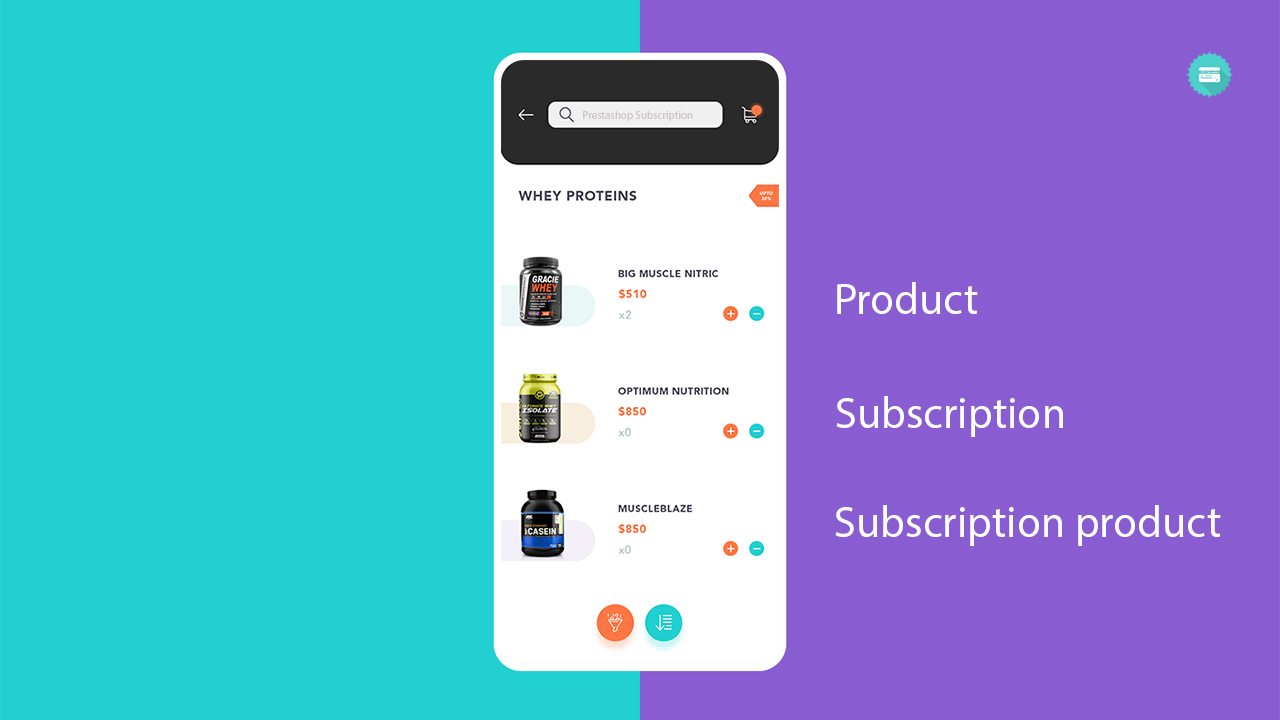 SOO Paypal Subscription & Recurring Payment is the only Prestashop module that allows you to sell products as recurring products on the Prestashop website using Paypal. It provides two different, but related items: Subscription products and subscriptions.
Everyone is aware of a subscription relationship is far additional valuable to you than a once purchase. On the business facet, subscription commerce offers a stable money model in recurring monthly revenue that may be designed around nearly each niche – from foods, beauty, membership to pets.
If there's associate existing community around a product or class on-line, likelihood is you'll be able to build a subscription box around it. Offering Subscriptions on your PrestaShop website is a good idea!
Here we will provide an explanation of the differences between a Prestashop product (regular product), a subscription product and a subscription. And then, you could find some examples to illustrate those differences.