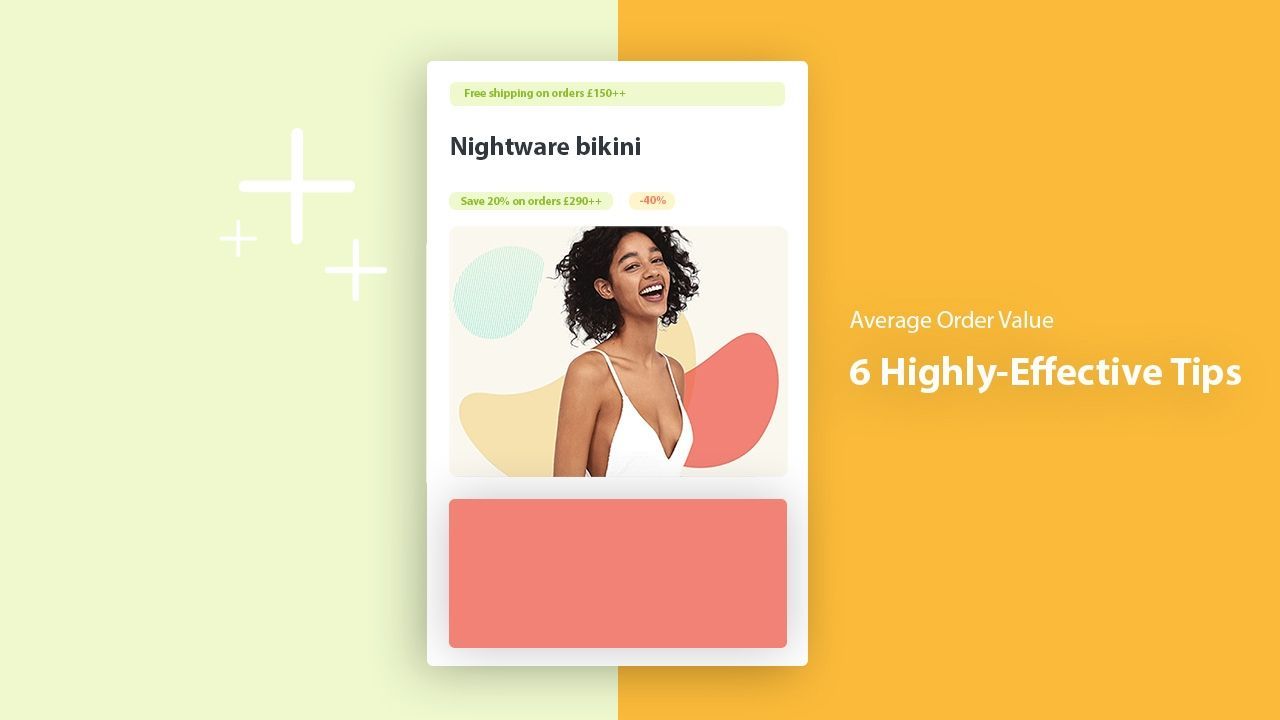 The Average Order Value (AOV) is the average money amount that a customer spends an order on your Prestashop website with you.
With the conversion rate (CR) & revenue per visit (RPP), the average order value is the most important value that an online store based on Prestashop must increase to be profitable.
Because increasing AOV is the easiest way to increase profits, merchants need to try to improve it first, which is the process of making more money out of each customer.
What you have: You launch an eCommerce business to consistently market and sell your products.
What you do: You try many ways to get more traffic. For example: spending thousands of dollars on Google Ads or Facebook Ads, focus much of your energy on writing articles, and optimizing your website.
In fact: more traffic does not equal more success.
Increasing AOV does not cost money, but increasing traffic does. Encourage your customers to buy more expensive products and more products!
You know What Average Order Value means, and the next question is How to calculate AOV and especially How to increase the average order value?