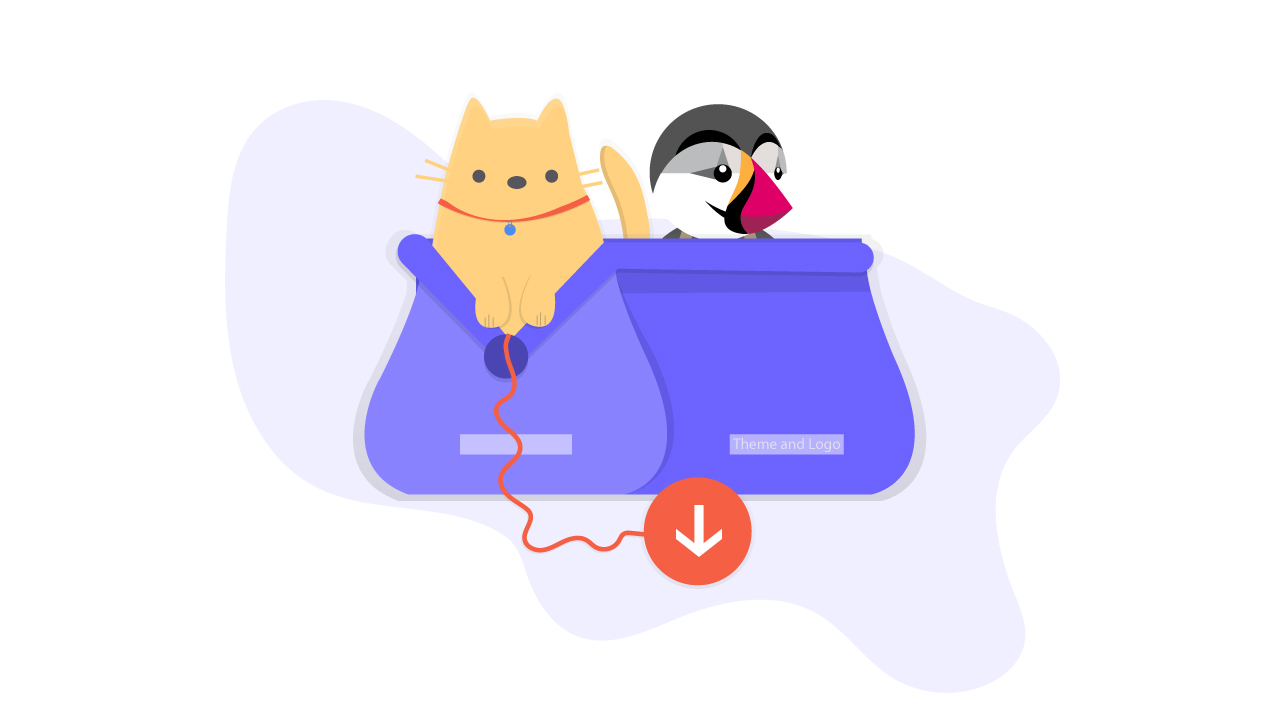 Before you start your business on your ecommerce Prestashop site, though, you'll have to install and set up your theme.
These days, owning a professional looking website is of crucial importance for any type of business. And you need a really good theme, because it's your greatest ambassador on this endless digital market.
If it doesn't look professional and presentable, people will avoid interacting with it.
The goal of this tutorial is to show you everything that needs to install Prestashop Theme with Sample Data.