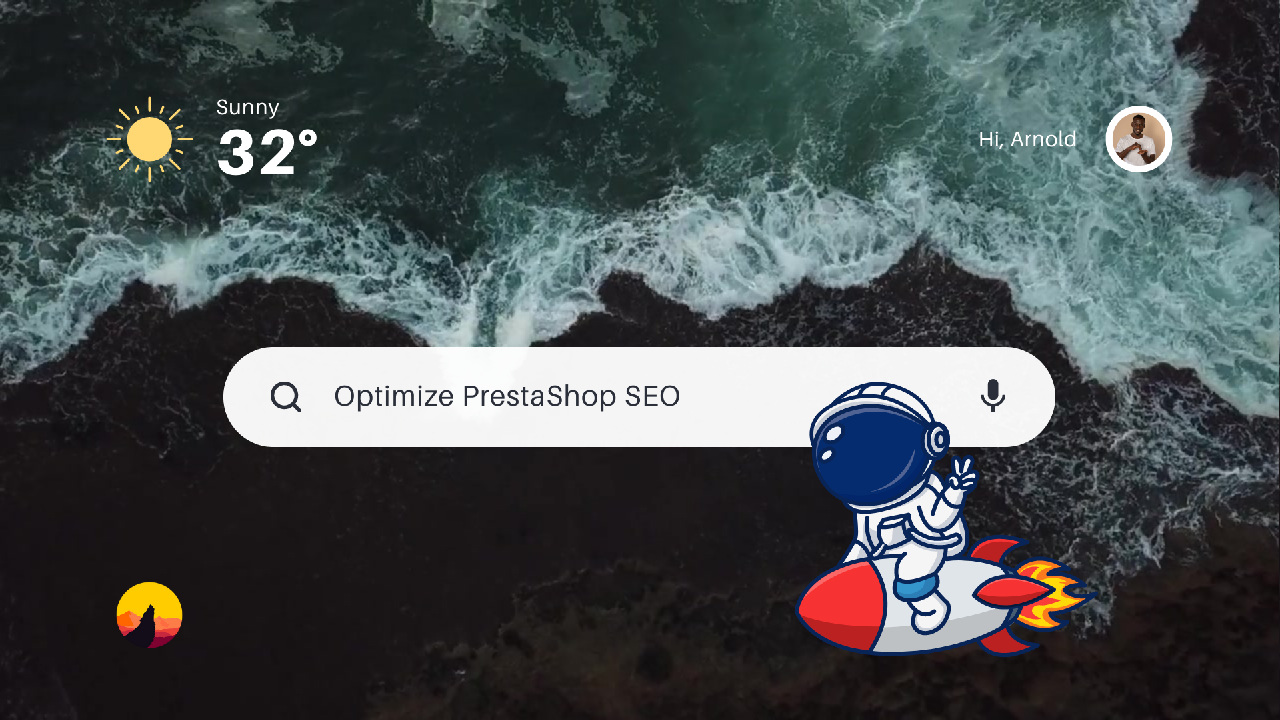 It's important to improve your store's PrestaShop SEO (PrestaShop Search Engine Optimization) as ChatGPT and Google Bard, the new generation of search engines, are available. The old ways to optimize SEO for online stores (PrestaShop 1.7) still work, but due to artificial intelligence, new techniques will need to be updated in 2023.
The PrestaShop platform lets you build and run your online store without any hassle. But having a nice store is not the only thing that matters. You also need to find ways to draw more customers and boost your sales.
You also need to optimize your store for search engines, or SEO (Search Engine Optimization).
SEO is the process of improving your website's visibility and relevance for the keywords that your potential customers are searching for.
SEO can help you rank higher on Google and other search engines, drive more organic traffic to your store, and ultimately grow your business.