What is new in the latest version PrestaShop 8?
Why not a version of PrestaShop 1.8 after 1.7.8?
Over the past 10 years, we have had countless versions of PrestaShop 1.4, 1.5, 1.6, 1.7 (most recently PrestaShop 1.7.8). Maybe people are fed up with the 1.x number from previous releases, and a jump from 1.x to 8.x is sure to bring a lot of positives, just like how PHP did when moving from 7.4 to 8.x.
More than just making a bigger number - version 8.0 actually has a lot better performance. We also expect a similar thing from PrestaShop version 8.0.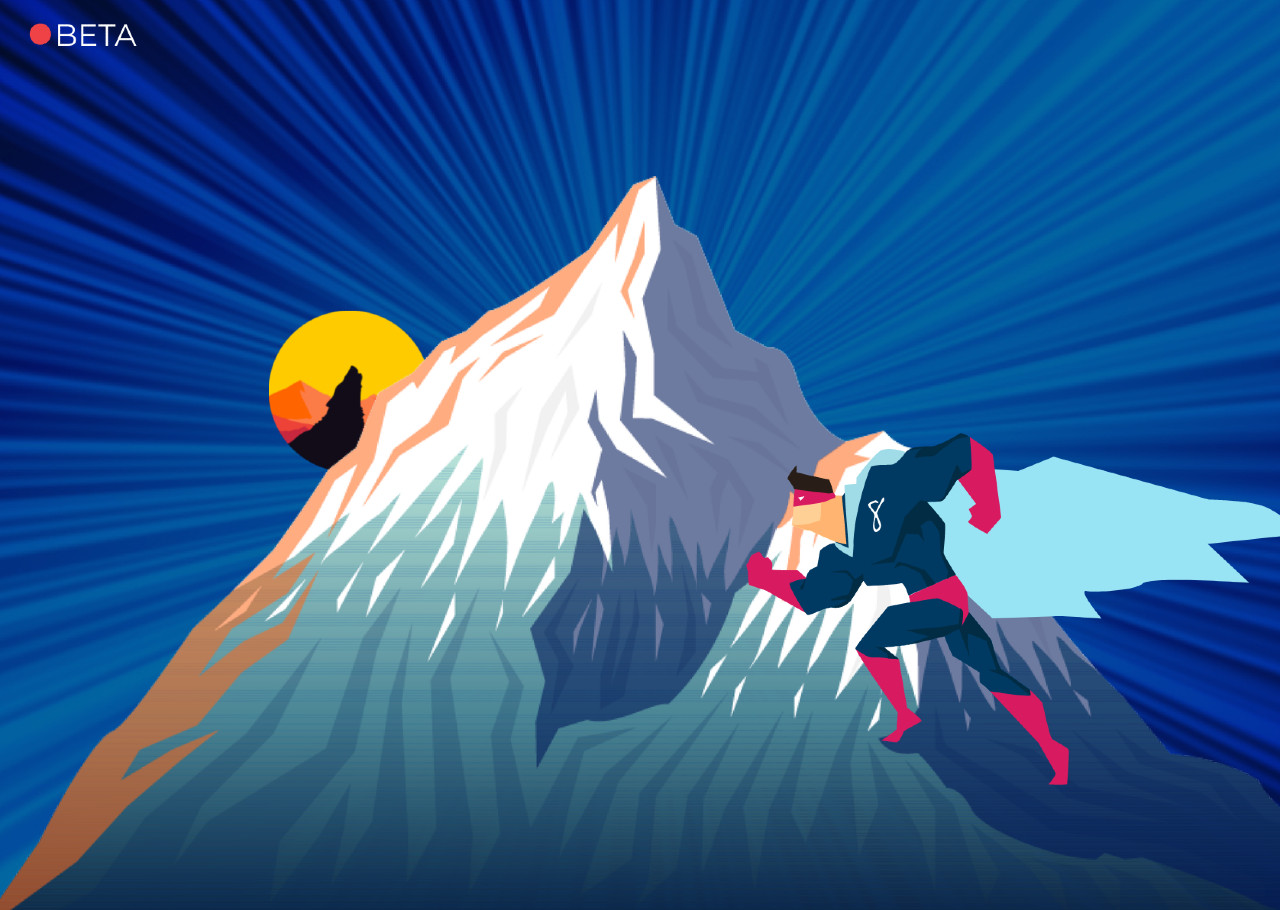 An open source project means no more the built-in addons marketplace by default.
In 25/11/2021. Mail Boxes Etc, an Italian platform, announces the acquisition of French - PrestaShop. With this new version of PrestaShop, the platform decided it no longer includes commercial products and services built-in (native modules). Now, PrestaShop becomes a PrestaShop project.
If you want to have an addon marketplace on your back-office for the PrestaShop website, you need to install it directly from the module manager page as any PrestaShop module & theme package.
Maybe that's good news for you and for our team: you don't need to use any default plugin when setting up your online store. Instead, you choose quality modules that suit your needs from our PrestaShop Marketplace Addons.
Discover the main new features of PrestaShop 8 latest version
An enhancement of the product page from the back office of the PrestaShop store.
An enhancement of password policy: Want to make sure your customers and employees' passwords are safe? Then check out the new security page under the advanced parameters' menu on the left of the back-office! Shop administrators can choose between a simple password or a longer, more complex password. And don't worry — the core dev team will keep it secure by limiting its length and complexity in these security options.
PrestaShop Compatibility: supports PHP 7.2 to 8.1, also includes an update to Symfony 4.4.
Cart Reservation
Conversion optimization tool to reserve products in a basket for a set time and show a timer for a good conversion rate.
Compatible: Prestashop 1.6, Prestashop 1.7 all versions
Great results with PHP 8 benchmarks
In my opinion, this is the biggest change in PrestaShop version 8. Compatibility with PHP 8 will help your store run faster than ever.
We have some simple benchmarks with a few common frameworks. On these results, version 8.1 is 25% - 45% faster than 8.0, and 52% - 72% faster than 7.2.
PrestaShop 8.0 beta version is unstable, so we haven't benchmarked it. However, as a software developer, we're very impressed with PHP 8.1 and think it could be a game-changer. It will allow you to run multiple websites on a VPS or a server without any problems.
Should I upgrade?
Yes, absolutely! When the first major version (stable version) of this e-commerce platform is released, you should upgrade your online store as soon as possible - it will only get better from there.
It's not only a lot of bug fixes, a better user experience, but also the speed has been significantly improved. If you upgraded your store in 2021 with the latest 1.7.8 version, upgrading from 1.7.8 to 8.0 should be easy. I think it's not a painful process when upgrading from a previous version, and we're working hard to make sure all extensions will be ready for PrestaShop 8.
Of course a beta version is pre-release software with lots of experimental features that may need to be updated. Don't install and update/upgrade on your live store - follow our blog for waiting for 8.0.0 final version.
Updated December 2022: PrestaShop 8.0 release date.
The 8.0 final version was released on December 8, 2022. Our modules: Age Restriction 18+, Newsletter Popup, ChargeMe and Iconvert Promotion are also updated to be compatible with PrestaShop 8 & PHP 8. They run so fasttttttt!
Updated 02/2023: DeleteX module is also compatible with PrestaShop 8 & the multi-store feature.
Download the update package of PrestaShop 8.1
This is the best time to download PrestaShop 8.1.x latest version!