PrestaShop admin password: recover access the dashboard
This PrestaShop tutorial suggests ways to recover access to the PrestaShop admin panel.
If you forget your admin password, you can reset your password by e-mail. This is the easiest way to change the admin password.
In case this option is not available, you may want to reset the password in the database manually via Control Panel to access the Admin Panel. For example, the e-mail method that you have integrated into the Prestashop website does not work correctly.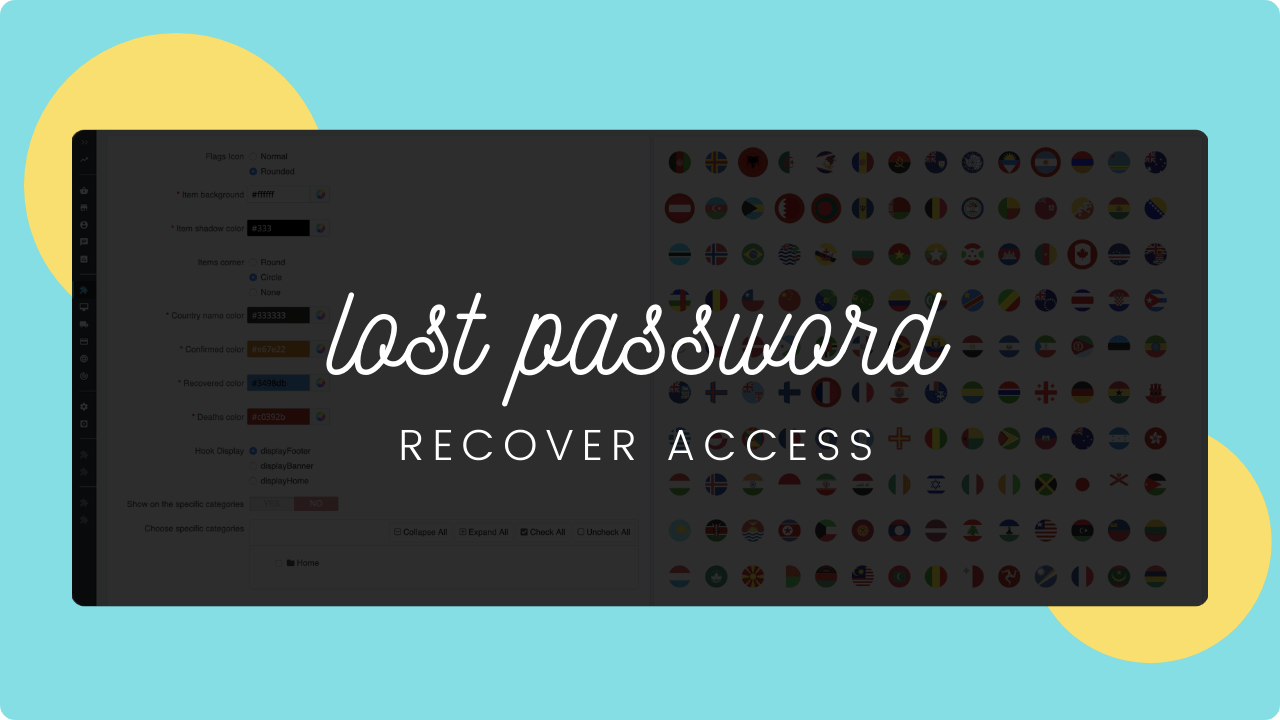 2 simple ways:
Recover Access to Prestashop Admin Dashboard in database
This is the way I usually use it for my demo store. Here we manually reset the password in the database. Follow this step-by-step tutorial:
Reset the PrestaShop admin password by email
This is the simplest solution: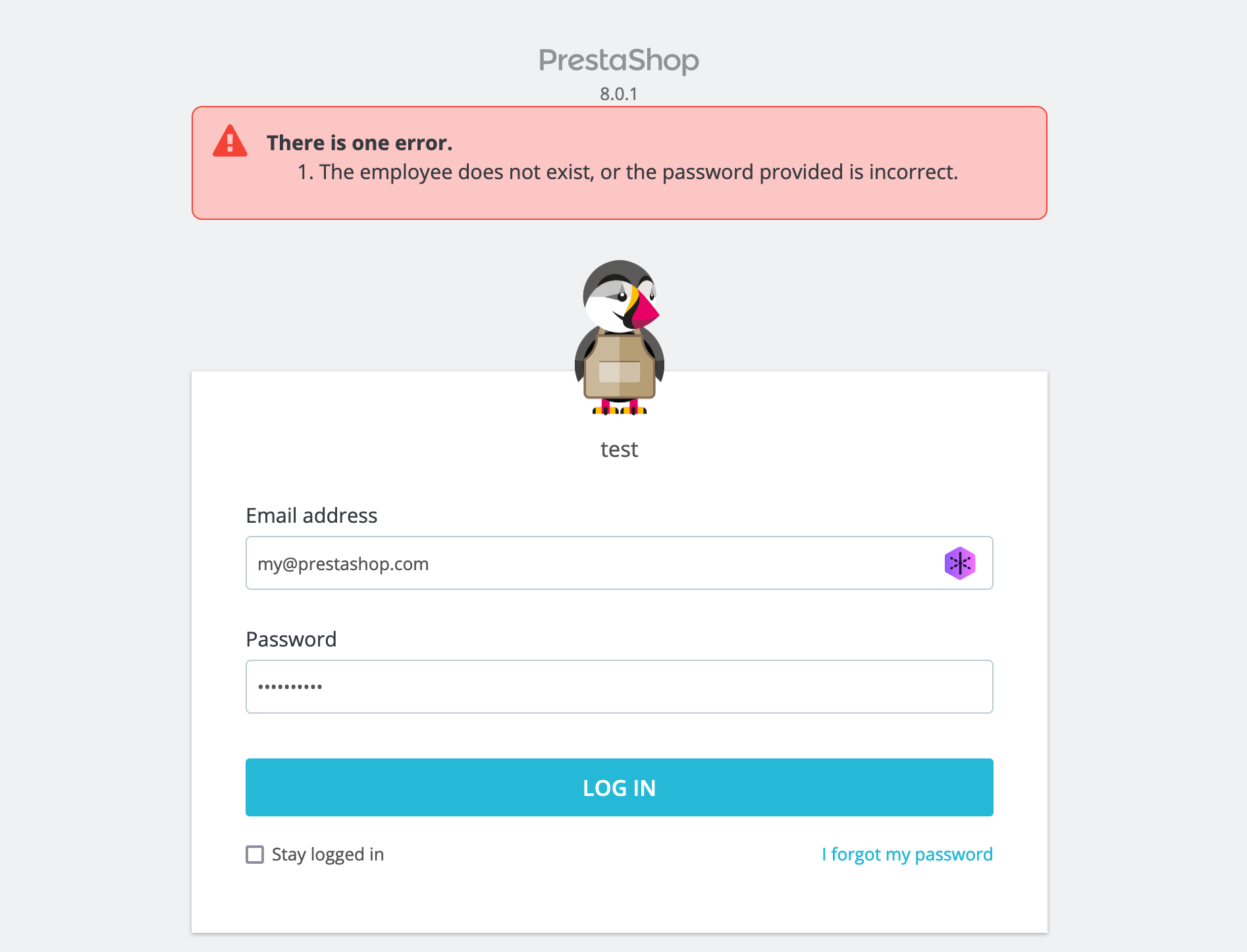 Step I: Click on Lost password on the login screen of the PrestaShop administration panel.
Step II: Fill in the Email address field the administrator's email address. Then the new password will be sent to the admin email address.
How to get the PrestaShop admin URL?
You can navigate the Admin panel URL by typing your website address plus the admin folder name as the link on your browser. Let's say you renamed the folder admin to "mybackend" after deleting the PrestaShop installation directory on the last step of the installation processing for security reasons. So you should visit my-website/mybackend to see the login page of the PrestaShop dashboard. Learn more about the PrestaShop Admin Login URL.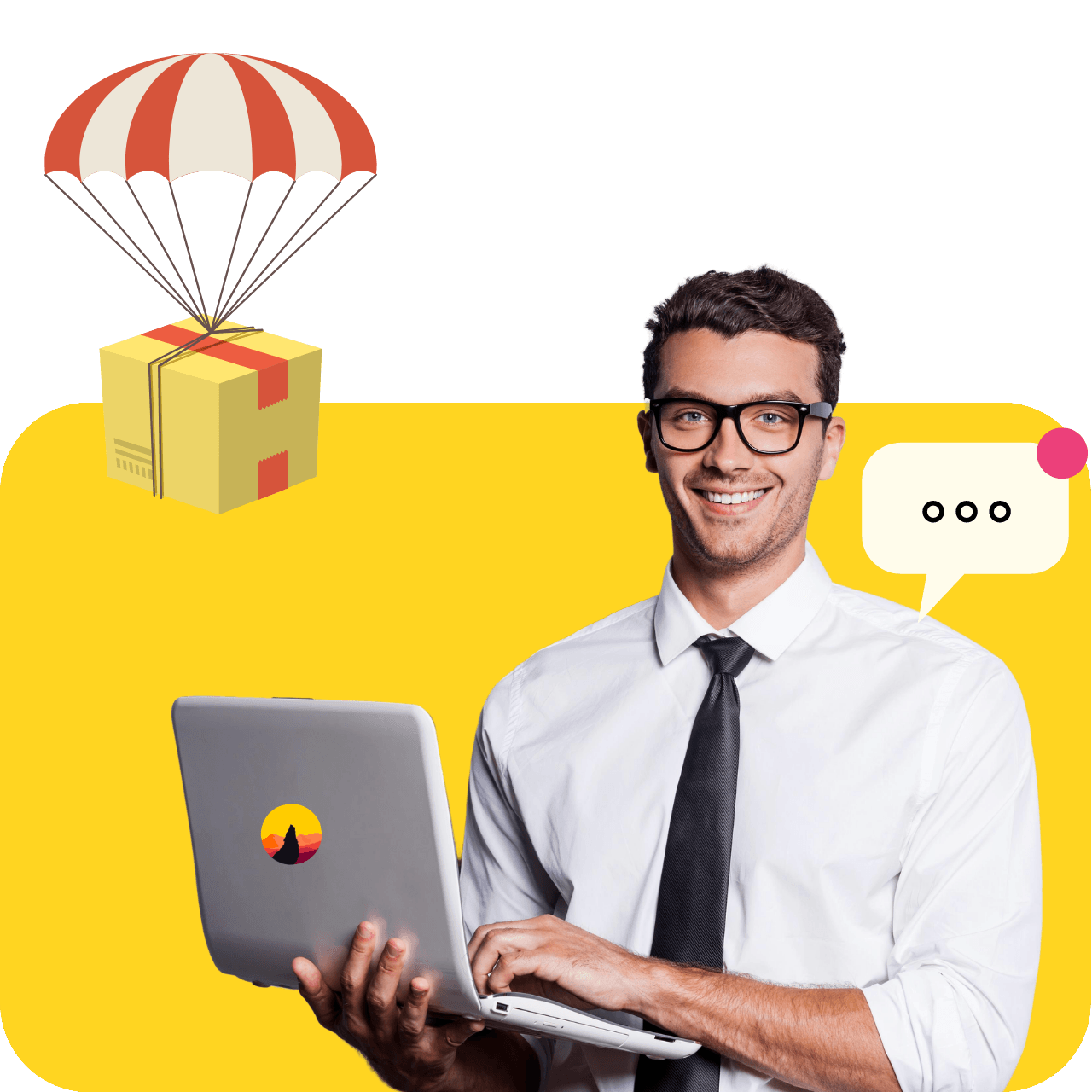 PrestaShop email?
But sometimes, it's not working. Do you know what? We usually use an SMTP account for sending the email on the PrestaShop store. Sometimes we forgot to set up these values inside the PrestaShop back office and only use PHP's mail() function. In some cases, this function has been disabled by your PrestaShop hosting provider. Discover How to set up PrestaShop SMTP Parameters for sending PrestaShop email without using any module.

Updated November 2022
This tutorial is also working with PrestaShop 8.
Now you can use the new password as login information to access the Back Office Admin Dashboard to install a new PrestaShop theme or manage any orders on your shop.
Note: Recently, we discovered a new issue on accessing Admin Dashboard and here is the solution for PrestaShop Login: Successful login, PrestaShop Automatically log out.