ChargeMe - Free Trial feature
All we know you have to wait this feature for a long time. Now ChargeMe bring Free Trial Subscription to life and help you to sell online with your own Prestashop eCommerce website has never been easier, faster, or more scalable with PayPal Payment Gateway. PayPal is one of the biggest of all the online payment methods and ChargeMe is one of the top subscription management Prestashop payment modules.
Nowadays, eCommerce retailers are selling access to all sorts of items – from music to foods and even skincare or fitness membership easily by using a domain name and deploying an online store based on Prestashop — an Open source software — in seconds, but they face a challenge: how do they turn customers into subscribers?
Doing an online business is not as simple as creating a website. Just under half of the merchants offered free trials for their subscriptions plan. It's not only about a Payment module or payment method — but also a Subscription Billing and Recurring Payments Software solution for Prestashop website. ChargeMe brings a lot of features helping you to start a subscription business with a no-brainer.
ChargeMe helps you to increase the conversion rates by offering a Free Trial for your subscriptions as well as Multiple Plan options for a subscription product.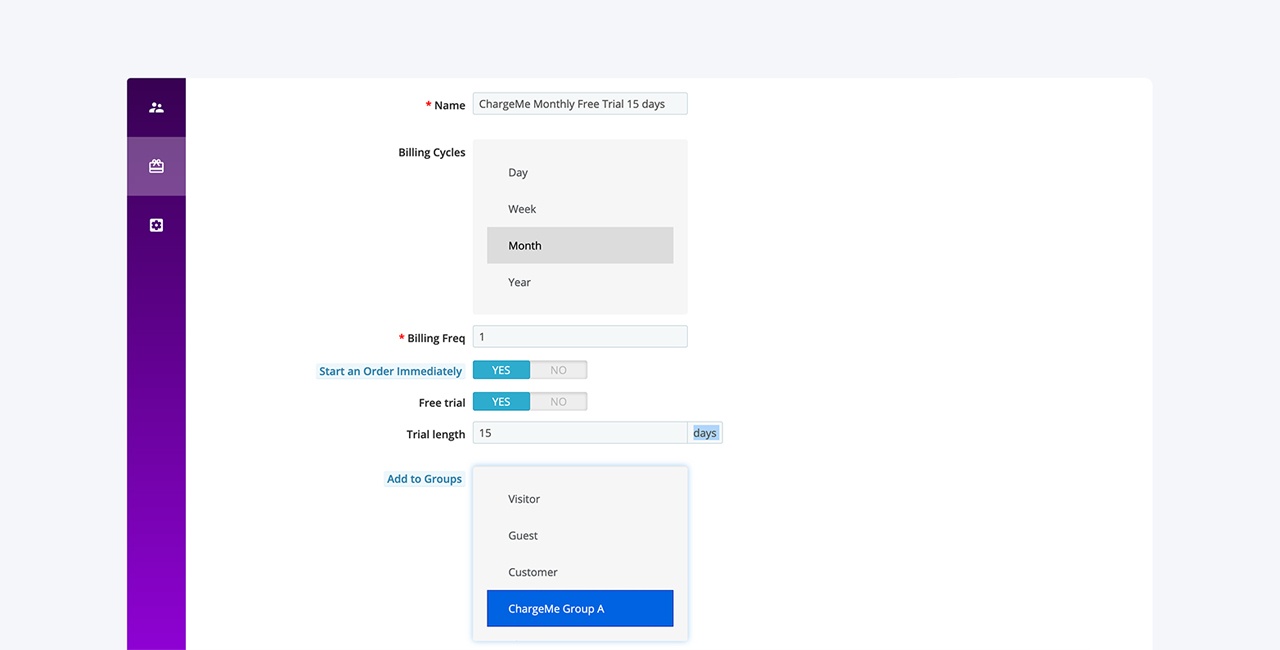 What is Free Trial
It's free to join subscription plan. After X days, the subscribers will be charged if they do not cancel the subscription.
Using a free trial offer as a customer retention method has established a good reputation for attracting customers.
They are most effective in sectors where the cost of providing the service is low, such as e-Learning, Skincare or a Gym Membership.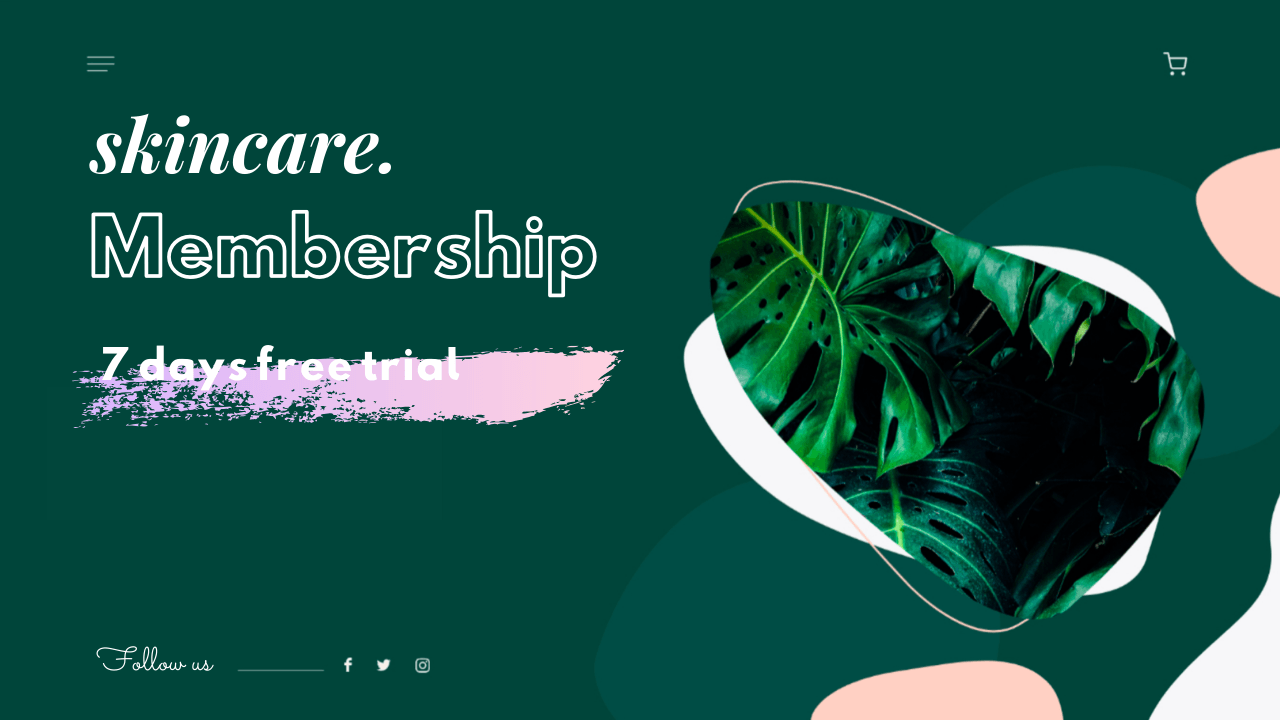 ChargeMe uses PayPal as a payment gateway and a recurring billing system. Everything you need to take care of is selling your products/services as much as you can.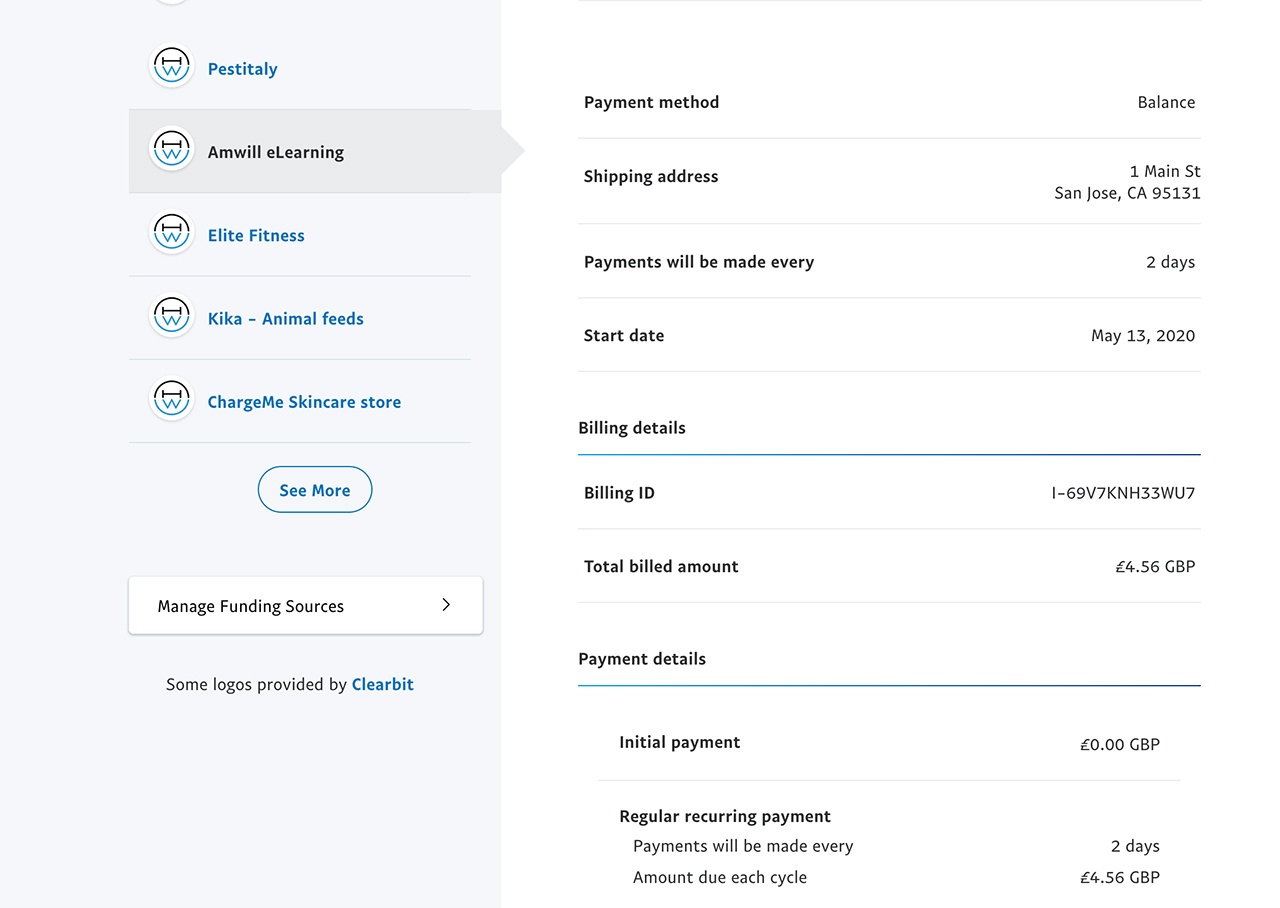 What's next: We're working on our lab for the next ChargeMe version that allow you to set up a fees for your trial as well as offer a limited-cycles subcription plan.