Gmail Smtp Settings - Prestashop Tutorial
Prestashop tutorial to show you how to
configure Prestashop Smtp
 parameters. Everyday, i've still received hundreds of emails from you asking me about Prestashop email setting.
I decided to publish this video to help you setup Prestashop email system easier with Gmail SMTP Server. Follow step by step on my tutorial, you could make it easily without any problems.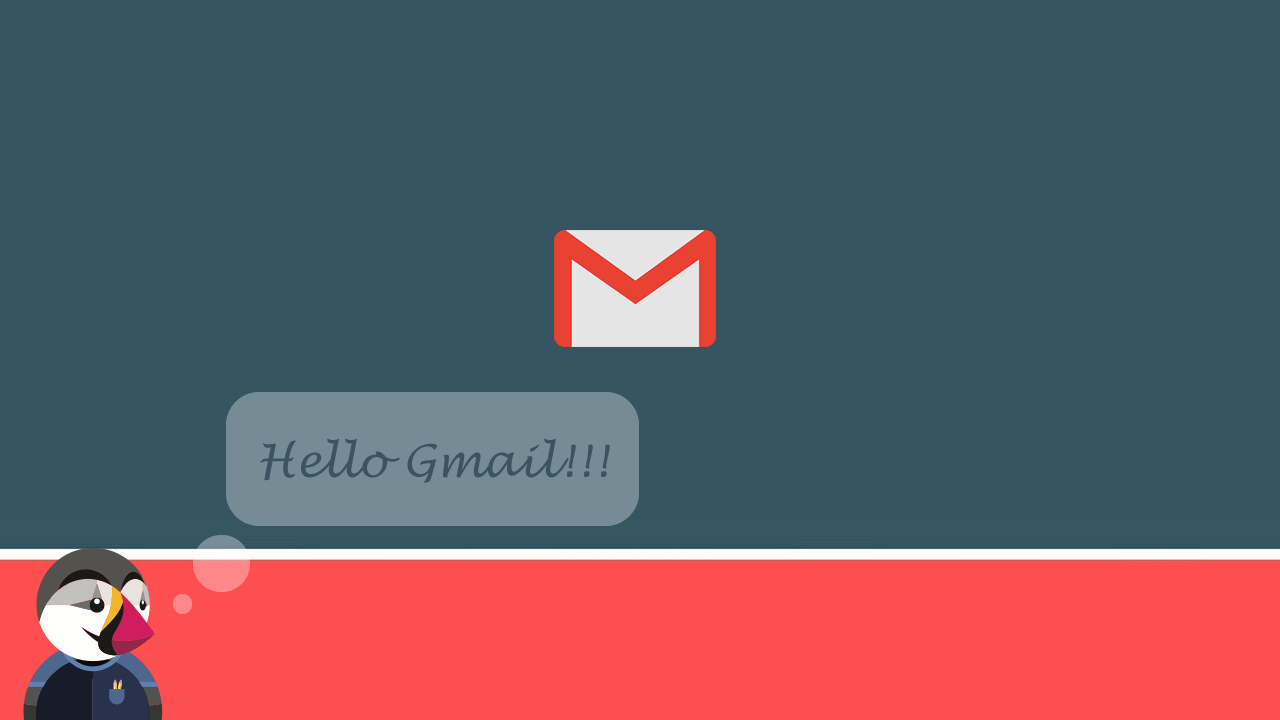 Email system is very important for your Prestashop website - you use it to send order's information or send voucher on email to your customers. So, if you have any questions, just give me a message by commenting on chat box bellow.