Prestashop 1.7 : It's not for your current website
Prestashop 1.7 is the next generation of Prestashop with many features, but it's not for your current website. You might want to use this version for your next project on 2017, but in case it will be released on this year, do not need to waste your time upgrading.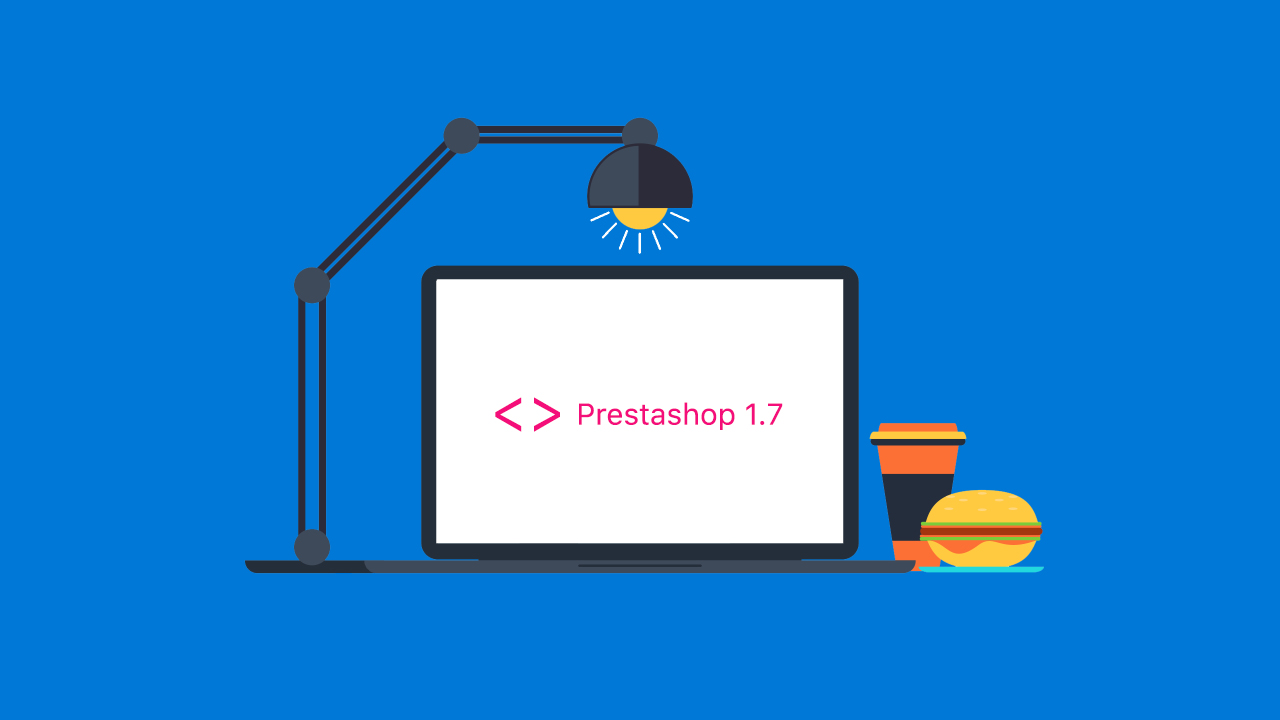 Why shouldn't upgrade to Prestashop 1.7
First, we will take a look at Prestashop 1.7 Beta 3 : it's ready for you to test and give feedback about a few days ago.
Updates since Beta 2:
Multiple integration bugfixes.
Asynchronous loading of product combinations.
Add taxes to modal and a link to product detail in summary.
Design optimizations in cart and checkout.
Rename 'opt-in' into 'Partner offers'.
Remove password variable from emails.
Indicate carrier delay on order confirmation.
Upgrade an uploaded module when already installed.
Do not display new products in the BO listing until they are saved.
Disable bulk action while combinations are loading.
Seems there is no new feature! Now i will tell you why shouldn't upgrade to Prestashop 1.7 for your current website:
It's not be retro-compatible :
There is no way to upgrade your current theme! 1.7 is a big change in how the software is conceived since its own roots, and for this reason 90% of what currently works fine on your 1.6 will never be compatible with 1.7. This was clear for themes already (which might even be acceptable).
Year-end shopping season is coming :
It's August and 1.7 Beta 3 has been released few days ago. I think the RC phase is at September! - then, the Final version, maybe is on the last week of September or October! Let's see, you won't have enough time to upgrade before Christmas and New Year!
So, do not waste your time to upgrade Prestashop 1.7. Prestashop 1.6 is still a good choice for your current website.