Redirects affects Prestashop SEO
Redirection is the process of forwarding an URL to another URL. They are an essential part of SEO life, and are useful in improving Prestashop SEO & user experience, then will increase your sales.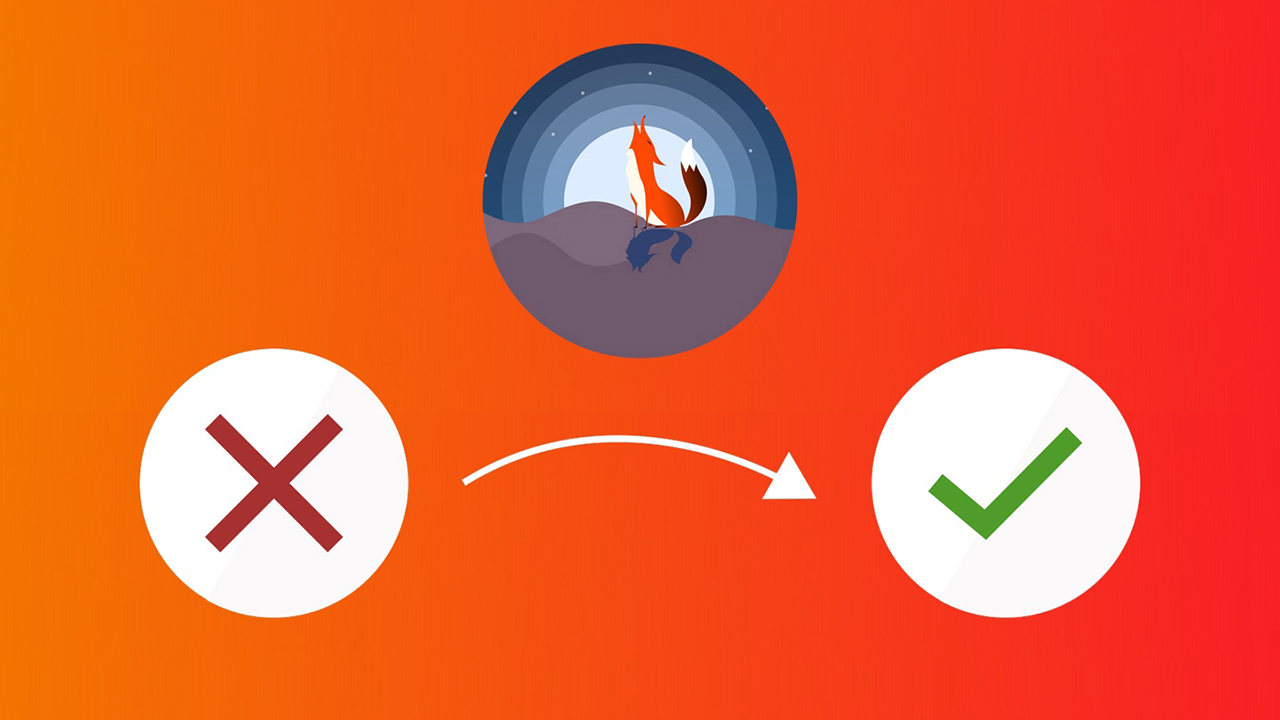 Types of Redirects
Redirects from the old site to the new is one of the most important factors for the user experience. And sometime, an old url on your website has been removed - you need to tell your customers and Google bot about this change. There are some types of redirects:
301, "Moved Permanently"—recommended for SEO
302, "Found" or "Moved Temporarily"
303, "Replaced".
Do not forget 404 errors - you need to control it to improve your SEO and handle customers feeling.
301 Moved Permanently
Just because a domain name expires doesn't mean that all the backlinks pointing to that website disappear overnight. Links can remain live almost indefinitely.
A 301 redirect is a permanent redirect which passes between 90-99% of link equity (ranking power) to the redirected page. 301 refers to the HTTP status code for this type of redirect. In most instances, the 301 redirect is the best method for implementing redirects on a website.
This can be useful to redirect links to relevant content on other sites you are working on, other supporting content, or to re-purpose the site as a PBN node. I though the expired domains do not serve well as PBN sites anymore—though we have seen stranger things happen. A more practical use of this would be to send redirects to articles that you have contributed to other major websites on behalf of clients, especially if it's on the same website as the redirecting link.
Pages that are removed also lose their backlinks.
In fact, if your website has been online for quite a while, it's probably earned a lot of backlinks. Lots of backlinks mean that the page will rank higher. But on a new e-commerce webiste with the new link structure, the old one disappeared, breaking all of those backlinks. As a result, it will probably rank far lower than the old page did.
Redirects allow you to preserve the backlinks and search rankings of a web page when you change its URL.
Here when you create / re-build a new Prestashop website for your bussiness, you'll try and keep things simple by mirroring the old website structure as much as possible.
But sometimes, it's necessary to change things up. Now you need to use 301 redirects.
All we know that Google updated their algorithm so that 301 redirects no longer have any authority penalty - we can now 301-redirect pages without any ranking loss (assuming the page contents are the same, of course).
302 Found (HTTP 1.1) / Moved Temporarily (HTTP 1.0)
Someone have indicated that there are cases where 301s and 302s may be treated similarly, but i suggests that the safest way to ensure search engines and browsers of all kinds give full credit is to use a 301 when permanently redirecting URLs. It has two major versions, 1.0 and 1.1. In the first version, 302 referred to the status code "Moved Temporarily." This was changed in version 1.1 to mean "Found."
303, "Replaced"
A 303 redirect is a response to an HTTP status code 303, which is also called a "See Other" status code. Experts describe the specific type of redirect as a response to a request for a Unified Resource Identifier (URI) that identifies a real-world object.
Many pre-HTTP/1.1 user agents do not understand the 303 status. SEOs generally know to use a 301 for the vast majority of redirects, but if you ever get a web developer or a design team that wants to use a 303, it should be avoided. Redirect your users and search engines to the HTTPS page or resource with server-side 301 HTTP redirects.
Google hates 404 errors
It's a problem. It's not just the old url that has disappeared. Now, it's normal for old pages to disappear and new ones to replace them. That's part of the cycle of life and death on the Internet. But when Google crawls a site and it's suddenly a hot mess of 404s, that makes Google a little bit leery of the website. It starts to not look quite as trustworthy.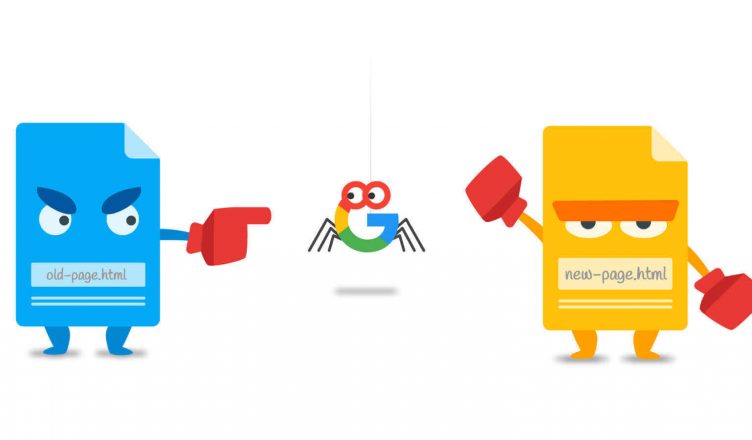 Not only can these impact on user experience but are generally undesirable for SEO purposes. You can spot your 404s by looking at Google's Search Console by looking under Crawl errors which will give you all the URLs that have 404 errors.
Basically, Google's thought process is, "While some of this content is good, there are a lot of broken links on this site. If I send a visitor here, they may get frustrated by all of the broken links. I shouldn't feature this site as prominently."
The result is that the site's search rankings suffer as a whole because Google has downgraded its perceived level of trustworthiness and usefulness. Now, you have to find a way to redirect these 404 pages to some urls that working, or at least, you have to design a 404 page to improve user experiences.
You might want to use SEO Redirection Premium Prestashop module, an easy and complete solution for managing 301 / 302 / 303 redirects and 404 errors resulting from years of experience in SEO for Prestashop - Built for differents SEO needs (migrating to prestashop, frequently products or categories deletion, URLs pattern modification or 404 issues). These powerfull features will increase your SEO on next level!