Prestashop SEO Made Simple: A Step-by-Step guide
Here are 3 simple steps and very easy to use, that will improve your Search Engine Ranking next week.
Don't worry if you're only a newbie. There is no secret to SEO PrestaShop. Follow these steps and your eCommerce site can have a higher position on the search result page and increase organic traffic! We won't say about the advanced technology and you do not need an SEO Expert to optimize SEO.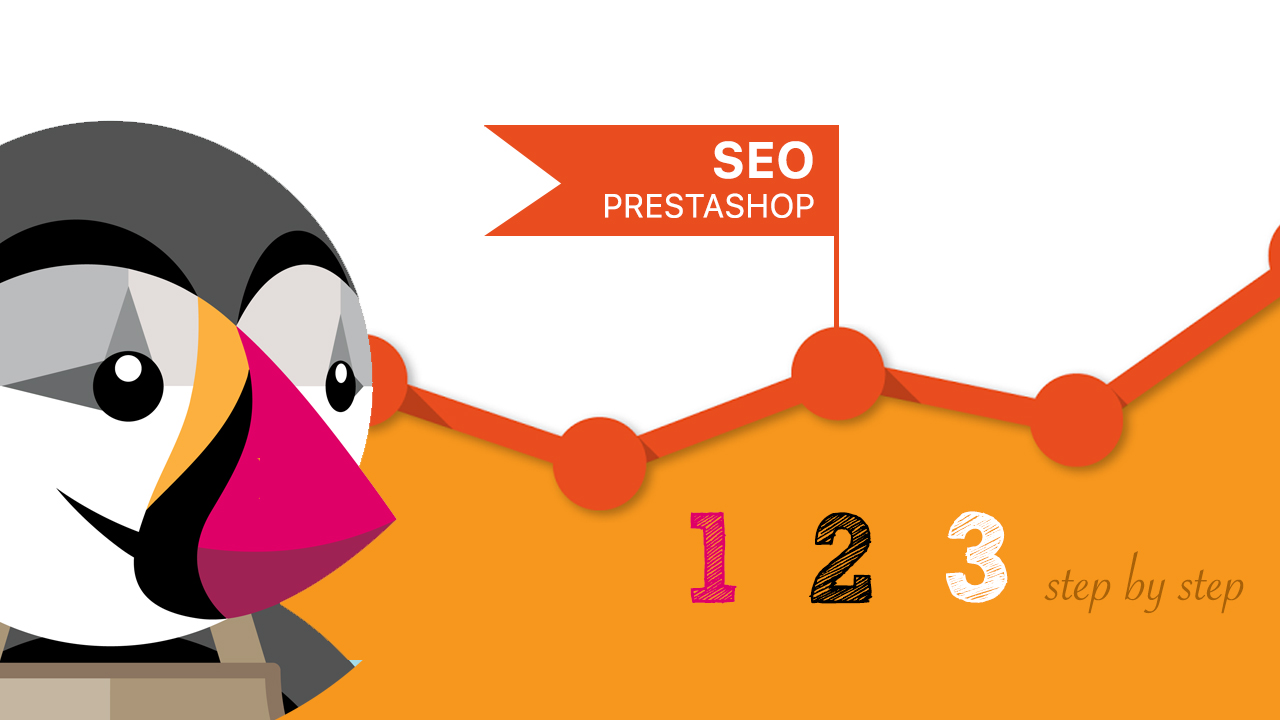 No wonder millions of people Google the term "SEO" each month.
Step I: Setup & optimize the URLs and Tags
It's an important step. Search engines reward URLs that are user-friendly, which means they are easy to read. This eCommerce platform default doesn't have SEO-friendly URL enabled but enabling this feature is actually quite easy.
First, enabling PrestaShop SEO URL.
Then remove ids or number.
Remove Duplicate URLs.
Use Hyphens, not Underscore.
Top content on the top folder.
Use at least one keyword on URLs.
I wrote this Prestashop tutorial to explain exactly how to set up & optimize the URLs and tags on your Prestashop website SEO.
Optimize the Title tag - This tag means the title of the page. This meta tag provides important information for the site visitor but also for the search engines and should be written to encourage future visitors to click on your link. Make sure you optimize each page of your PrestaShop store with its own title. The title of your product page or CMS page should be succinct (between 5 and 10 words, roughly 60 characters) and use at least one keyword for your business activity. All the Atlanta SEO experts recommend having an optimized title tag as it can boost your ranking, as well as offer more useful information to the visitor.
How long should your meta description be? - Back in the spring of 2015, Google search snippets seemed to be breaking the 155-character limit, but these cases were fairly rare. At the end of November 2017, some tools reported a sizable jump in the average search snippet length (to around 230 characters). My research suggests that many snippets are exceeding 300 characters, and going into 2018 I recommend a new meta description limit of 300! (Updated: 150-160 characters only).
The Meta Title (such as Page title or Product title) and Meta description (such as page description or product description) will be used to display on the Google Search Result page, so you should optimize these meta tags not only for Search Engines but also for humans.
Step II: Redirect old URLs and broken links
Redirects from the old PrestaShop Store to the new is one of the most important factors for the user experience. And sometimes, an old URL on your website has been removed - you need to tell your customers and Google bot about this change.
In fact, if your website has been online for quite a while, it's probably earned a lot of backlinks. Lots of backlinks mean that the page will have better visibility on search engines. But on a new eCommerce website with the new link structure, the old one disappeared, breaking all of those backlinks. As a result, it will probably rank far lower than the old page did.
How to do it? Basically, you need to edit your .htaccess and add 301 redirects as your requirement. Take a look at this screenshot:

But remember the URLs and editing .htaccess every day is hard work. .htaccess is working only on the Apache server. Nginx or something else is a big problem. SEO Redirection - our latest PrestaShop SEO module - will help you a lot on up-to-date with Google SEO rank math, do not forget to read my article redirects affect SEO to explain how it works. Remember: Always redirect the old, removed and control 404 pages to improve Search Engine Optimization. And you need an SEO Expert module like SEO Redirection to improve SEO ranking.
Step III: Improve Prestashop architecture
A good website architecture leads to a great experience for the users when they navigate your page. It focuses on things like fast loading times, a safe connection, and a mobile-friendly design.
Ideally, you'll map out the architecture of your site before even buying the domain. That allows you to really get into the head of your user and reverse-engineer your way to a great user experience (UX).
You also need to optimize a few things for a great "search engine experience". The more accessible your website is to Google, the better it will rank.
Easy to crawl - Depending on how well the Search Engine bots can index all the pages on your site, they'll be more likely to report back to Google that you are a good result.
The thicker the web of links between pages of your eCommerce store, the easier it is for the spiders to reach all of them, giving the search engine a better understanding of the site to improve the SEO ranking of your PrestaShop site.
You can make this job easier for Google, Bing and Yandex by creating an XML sitemap with a simple SEO module Sweet Sitemap : Google + Yandex + Bing.
Duplicate content – There are a lot of myths ranking around duplicate content and how it hurts your rankings. Actually, there is not much duplicate content on eCommerce sites. You just need to take care of duplicate URLs. Just want to remind you to use Pretty Fox - a useful SEO module to detect duplicate URLs - it's my favourite PrestaShop addon.
If you use Google Search Console, you will have more detailed information on SEO metrics about your online store. Hiring PrestaShop SEO services is a good idea for SEO optimization.
Let me know if you have further things to add to this PrestaShop tutorial. I would be more than happy to add a few things more to help you to improve the SEO ranking of your PrestaShop site.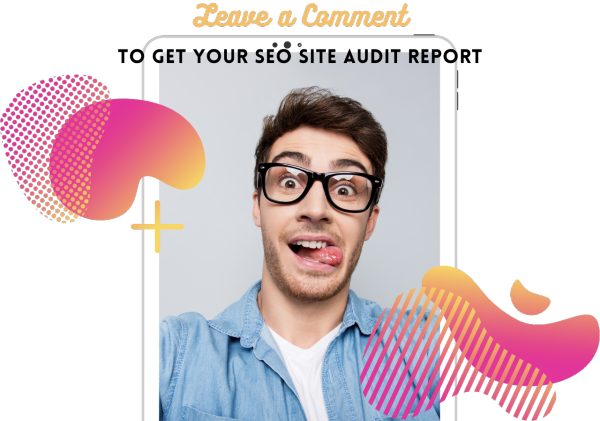 Free SEO Audit Report.
We also offer a Complete SEO Audit report (including Onpage SEO such as SEO images alt, SEO meta tags as well as the Backlinks report that helps you to easily track your link-building campaigns) to 3 lucky store owners every month.
Want to join? Leave a comment below!.
Updated 03/2023: I hope you have learned some useful tips on how to optimize SEO for PrestaShop in this article. If you want to know more about tips that can help you with SEO effectively, you can check out our new article: Optimize PrestaShop SEO: How to Boost Rankings in 2023.
There you will learn how ChatGPT, Bing AI and Google Bard affect your sales and how to improve PrestaShop SEO thanks to AI.