SOO Magic Menu v2.5.0 : Choose Prestashop Icons directly
On the first time we released SOO Magic Menu - the best Prestashop Mega Menu module, we brought to you 235 premium Prestashop icons and beautiful design for e-commerce sites.
At that moment, if you want to use these icons, you have to open the user guide documentation and search!
Now everything is easier. As soon as you create a new menu, you can select any icons you want with just one click.
Do not need the Userguide documentation, without detection and not worry about the wrong value.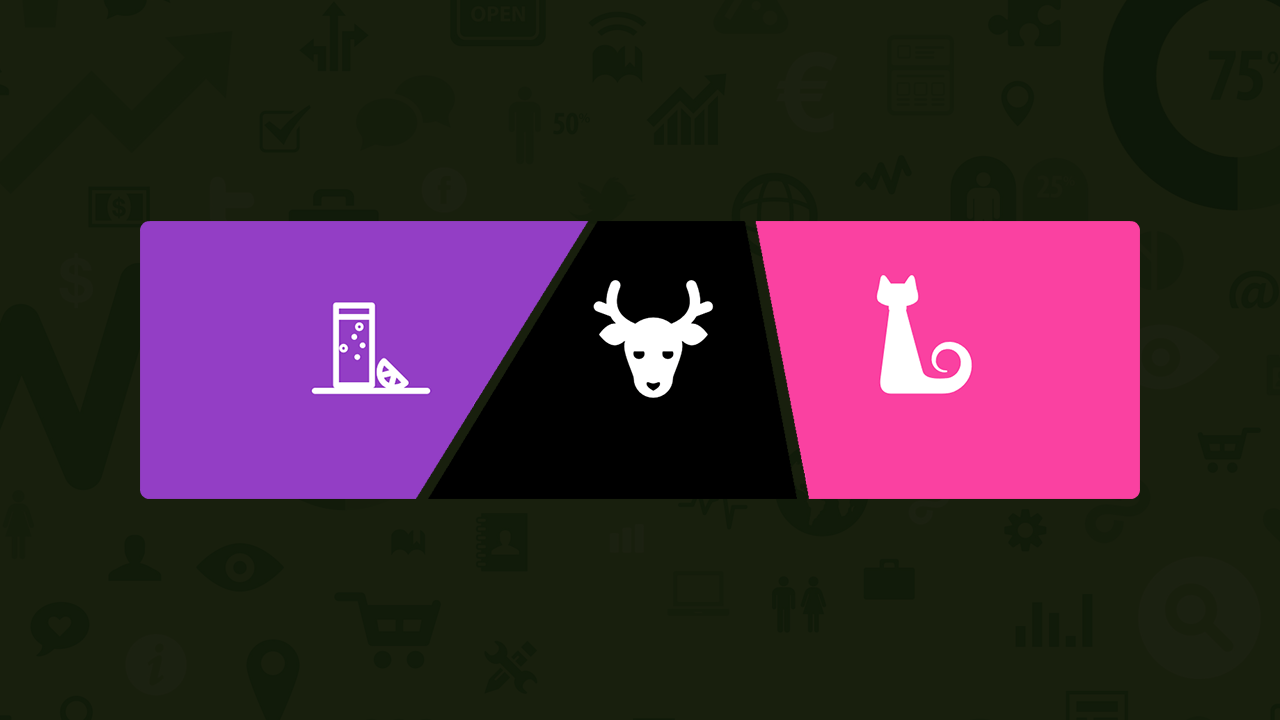 The latest version of SOO Magic Menu v2.5.0 can be downloaded here
Frank Nguyen
The founder of the Owaci, a fast-growing ecommerce company, main developer of PrestaSOO team. Subscribe to receive his articles to show you how to manage, develop your Prestashop website.