Prestashop logo: Complete guide
How well do you know the Prestashop logo on your website? How to customize it, replace the default logo by another? I've compiled in this article everything about the logo of a site made with Prestashop.
How to change Prestashop Logo
This is not only the first question but also the most really interesting questions people ask when developing your eCommerce website.
To change the logo of your shop:
Go to BackOffice to access the Admin panel.
Visit Preferences -> Theme menu (on both Prestashop 1.6 & Prestashop 1.7).
On this page, there are 4 types of customizable logos: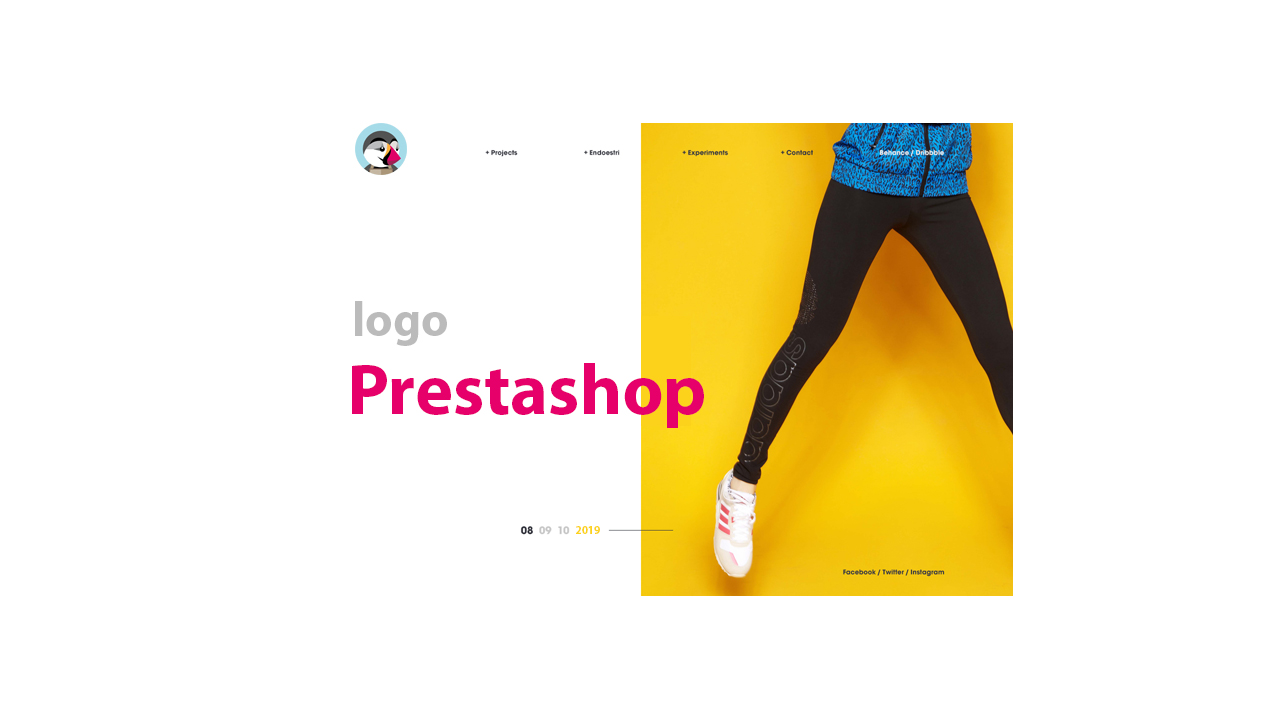 I. The logo of the shop.
This Prestashop logo displays on all pages of your Prestashop site (including the header logo). It also used by default if you do not define a logo for the 3 other existing types.

Now, click on the "Add a file" button.
Choose the logo on your local computer.
Click on the "Save" button to add or replace the logo file.
II. The logo of emails & invoices.
The system uses this logo on Pdfs, email notifications by Core, or any Prestashop addons. Actually, if you do not set up a logo on this step, the main logo of the shop will be used.
By the way, in case you worry that your Prestashop logo does not display correctly on emails or Pdfs that generated by the store, you might want to use these two fields to send a different version of your logo that will be more suitable.
Yes, this is the answer for the question How to change the Invoice logo in Prestashop. In case you need to customize and personize your Prestashop Invoices, Delivery & Credits, DocumenThemix is the best solution.
III. The icon on your website.
What is an icon on a website?
It is short for favorites icon. A favicon is typically a graphic 16 × 16 pixels square and is saved as favicon.ico in the root directory of the server.
Why use an icon?
When initially viewing your Prestashop website, most users will first scan the page for visually interesting content.
Only after something grabs their attention will they actually begin reading. Icons are a simple, effective way to draw users into the content of your site.
IV. The logo is used on the mobile theme.
This logo will be used on the theme dedicated to mobile devices.
But nowadays, everyone is using a responsive theme, and there is no reason for you to activate the Prestashop mobile theme.
How to change the size of the logo in Prestashop
It's very easy. I highly recommend Photoshop or any image editor tools to resize your logo before upload on your site.