How to get Instagram Client ID & Client Secret Key
Instagram Client ID and Client Secret Key are use to intergrate a social login module on ecommerce site, that allows visitors to access websites using an Instagram account.
Many customers report being tired by having to create new accounts to buy something, and a social login module is a good solution to boost conversion rates that provided on your online shop will give rich opportunities for merchants.
We also have a plan to release a Prestashop Social Login module (Fb, Twitter, Insta...). What will the module called? Just tell me a name!
Instagram Client ID and Client Secret Key - What are they?
The Client Id is a public identifier for Prestashop module, and the Client Secret Key is a secret known only to the module and the authorization server.
Your module won't be able to exchange data with the Instagram API without them. So, you might want to ask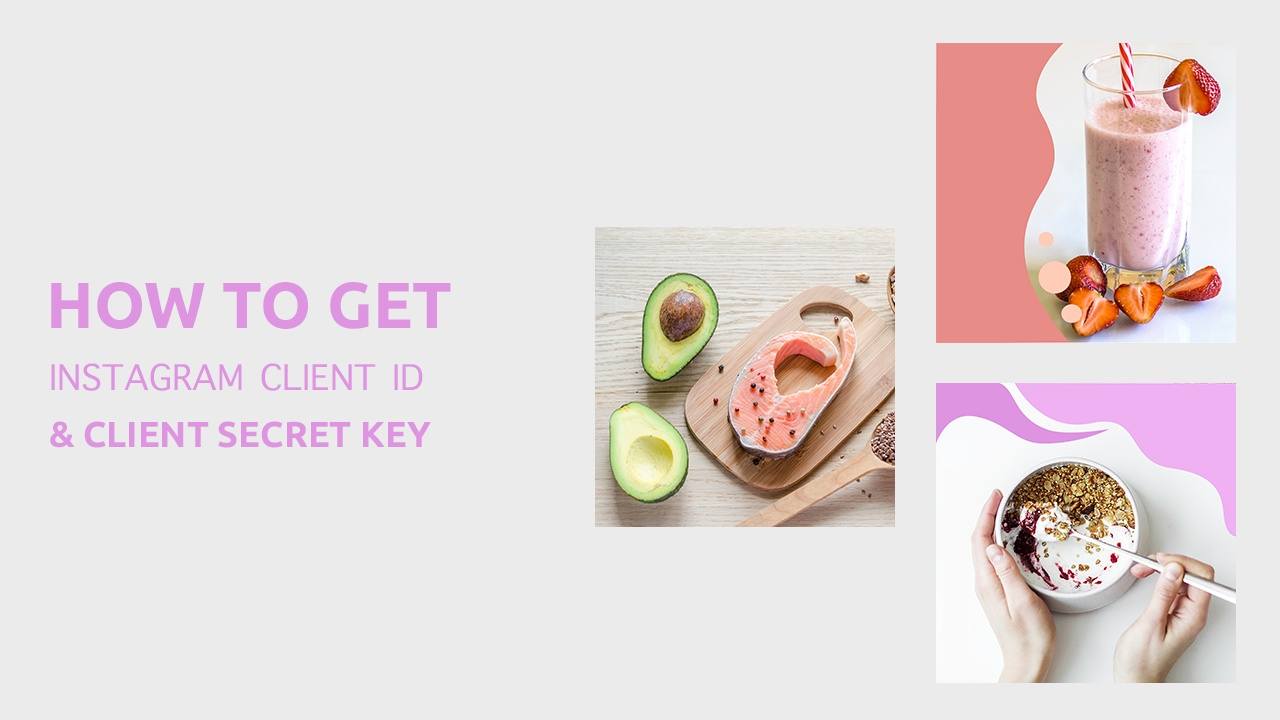 How to get these instagram api details - Instagram Client ID and Client Secret Key
Someone were discovered that this social network had lowered the rate limit for its Platform API - 5,000 times per hour. But don't worry. A volume of 5,000 times per hour likely isn't necessary for most.