235 built-in Prestashop icons - Magic menu module
You can also use these icons as a part of Prestashop
235 customized Prestashop Icons brought to you by Magic Menu, special for Fashion, Electric, Food, Pet or Bikes Stores to extend your Prestashop - better than default Prestashop icons several times.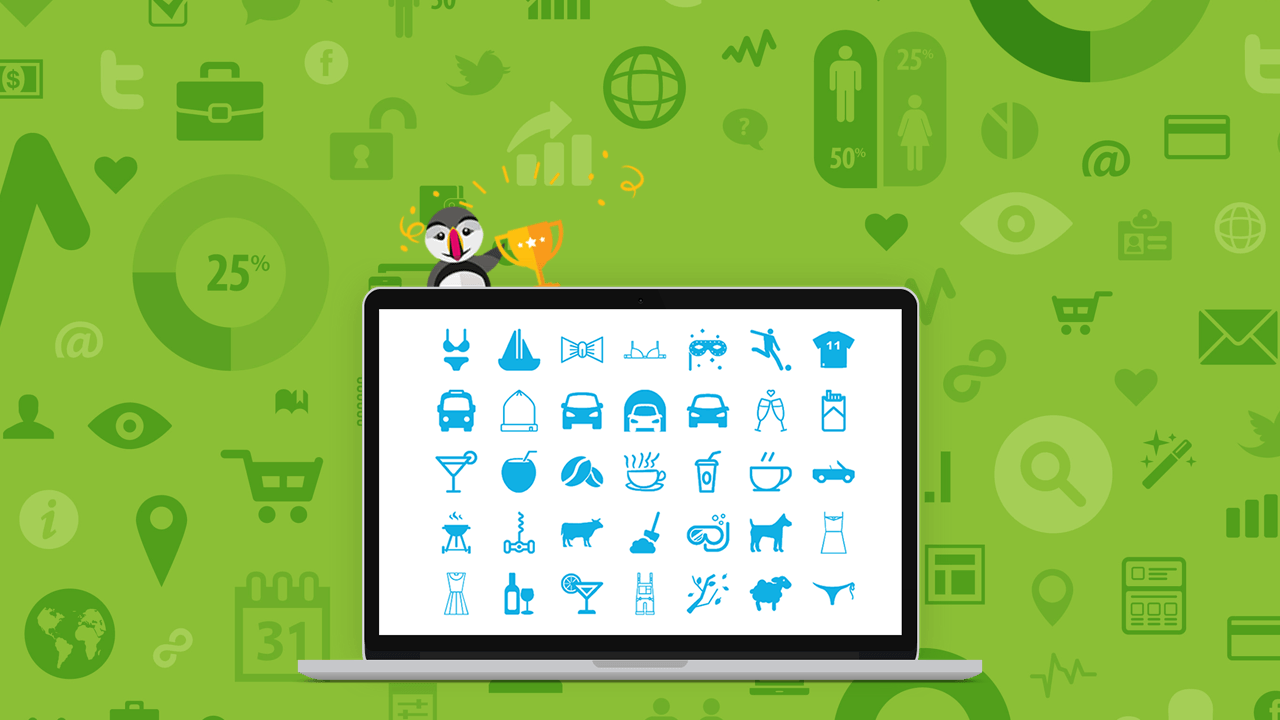 I know you're looking for some special icons for your ecommerce store. But as you known, default Prestashop icons is not good enough - a professional store need some real useful icons.
A few months ago i wrote an article to show you the list of Prestashop icons. Then i released Magic Menu module - the no.1 responsive mega menu Prestashop module. Since then, i have received 2-3 emails per day from our customers said they don't want to use the default icon for their menus. That's why i bring those 235 icons for you.
How to use : Turn on this feature on its backend configuration page, then add a icon class into your menu parameters (ex : soo-prestasoo-8). Read document link in its backend configuration page for more informations.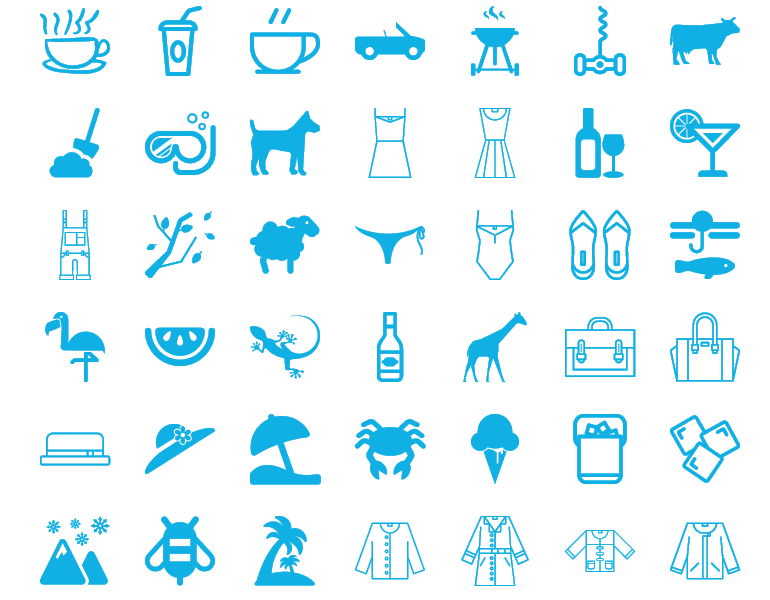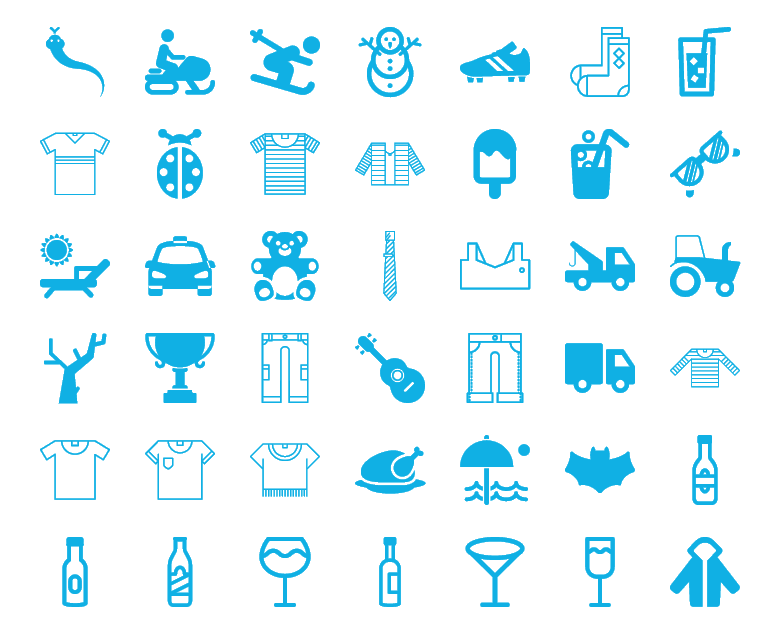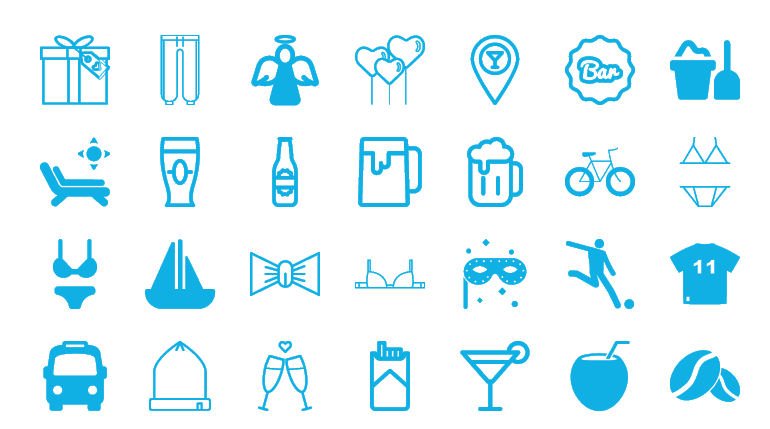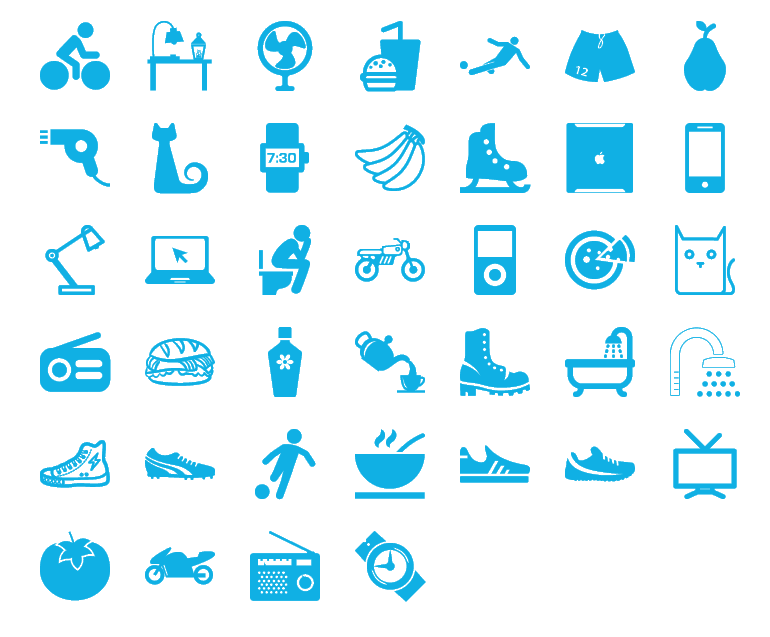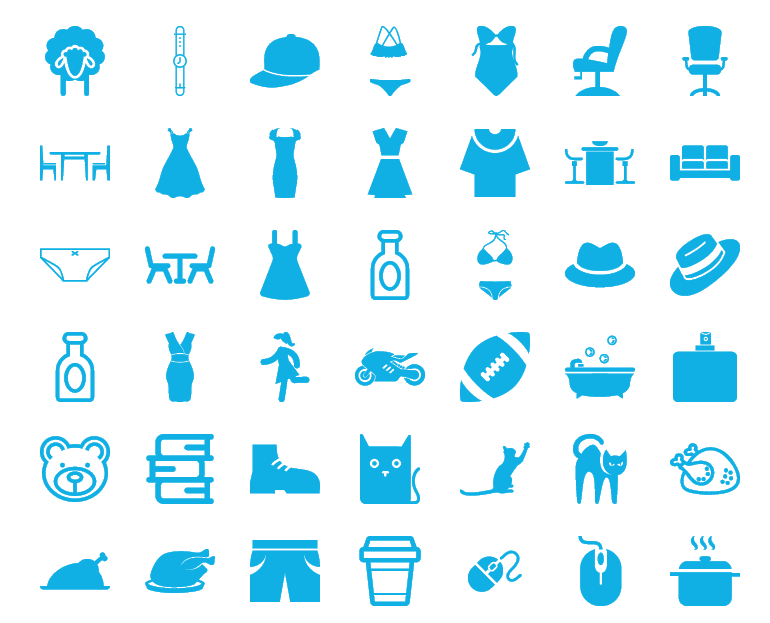 If you want to add more icons to this list, please give a comment below. We will update new icons on next release version.