Find your language on Age Verification & Restriction
Almost everyone is accustomed to the fact that close to 100% of the apps are made to be used in English as a universal language to understand each other better 😃.
What if we tell you that we're going to offer a different perspective and make Age Verification & Restriction 18+ module feel more like home 🏡 to you?
With an eye on the upcoming upgrading and supporting all our international users 🤗 we're implementing more languages on your verification module!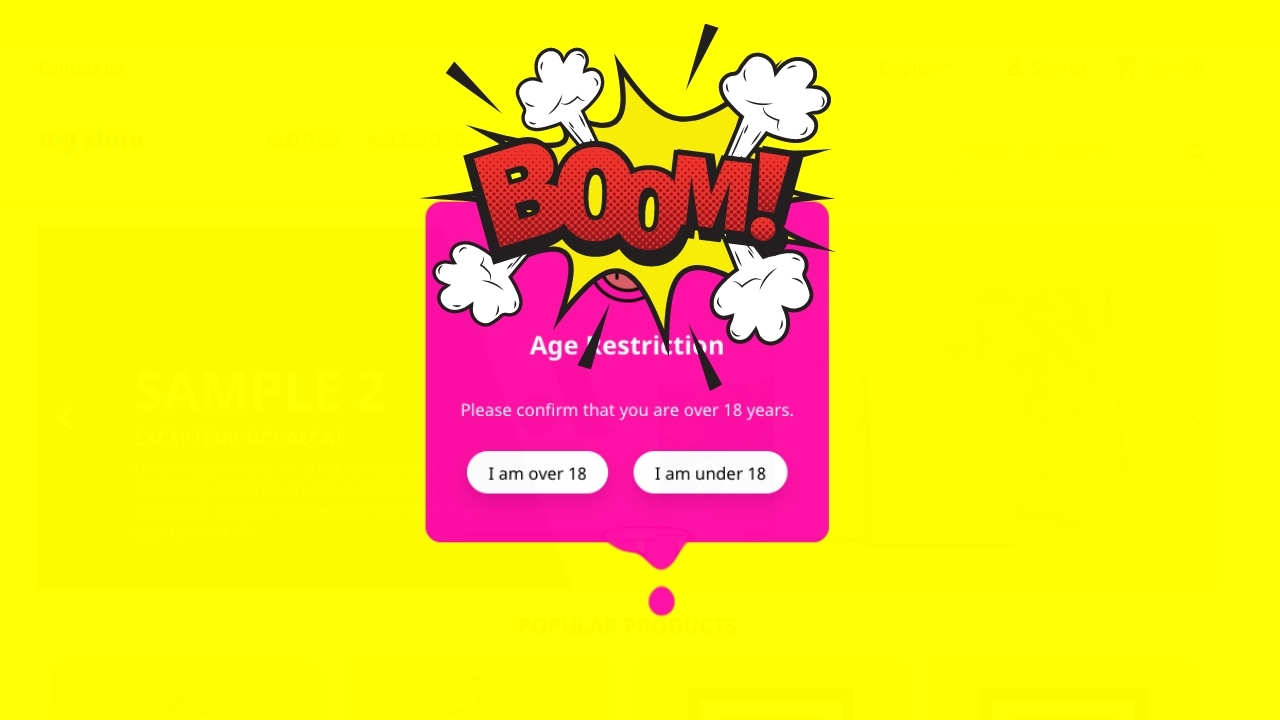 Therefore, we are proud to announce that as of this week, we added the following languages available in Age Verification & Restriction 18+ version 2.2.8:

English, French, Czech, Polish, Bulgarian, Turkish, German, Italian, Spanish, Portuguese and Danish 🥳!

And we won't stop here! Reply and let us know ➡️ Which language should be next? Do not forget to use the perfect theme for your verification popup with this PrestaShop module.

Greetings from the PrestaSOO Team 🤗