How to remove Powered by Prestashop from email templates
I've received many questions from clients about how to remove "Powered by Prestashop" from emails. Well, your ecommerce site is (almost) running, but you don't like the way your emails look, especially the bottom part "My site powered by Prestashop" that make you look like an amateur.
Maybe you would like to display there your own message for your customers or remove it for good. On this Prestashop Tutorial, i will show you how to remove it or display your own text.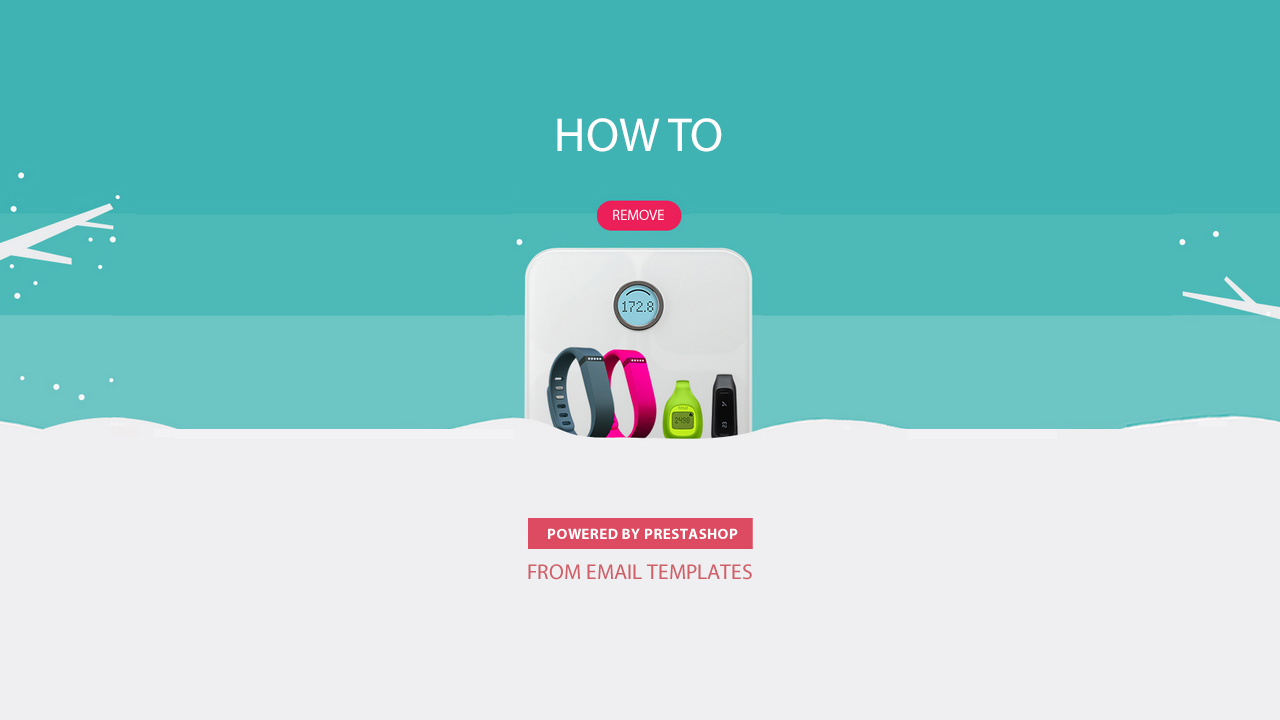 Step-by-step tutorial
Default emails are sent to a customer after (s)he creates an account on the website, subscribes to a newsletter, makes a purchase, in case of payment receiving, confirmation that the order has been shipped and some other cases.
Step I - Edit default email template
To edit default email template in Prestashop 1.7, just log in and navigate in Improve section to : International => Translations

Select the following positions in drop-down menus and click Modify button:
Type of translation: Email Translations.
Select the type of email content: Body.
Select your theme: Core (no theme selected).
Select your language: Choose the required language (in our case it's English).

Step II - Edit Installed modules translations
You also want to edit the Installed modules translations to change text and remove the "Powered by Prestashop" option. In Prestashop 1.6, you need to edit Module email template and Core email template. For example, click 'Core Emails' to open and select 'order_conf' from the list in order to edit the Order Confirmation Email.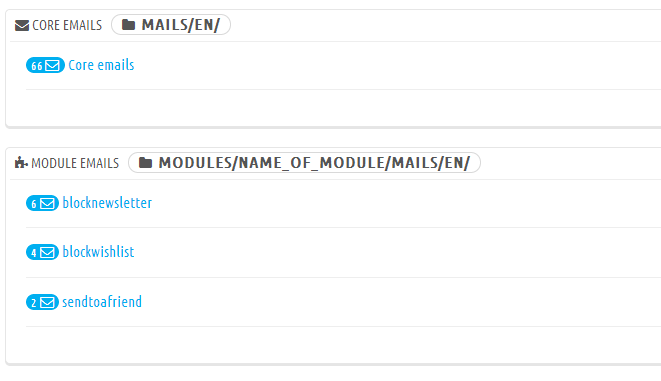 The last step, remove the text and type in anything that you would like to add to the template. Make sure you edit both the HTML version and the Text version for any email templates.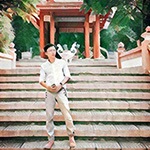 Frank Nguyen
The founder of the Owaci, a fast-growing ecommerce company, main developer of PrestaSOO team. Subscribe to receive his articles to show you how to manage, develop your Prestashop website.