How to generate PrestaShop Invoice by Customer name
Want to generate PDF invoice by customer's name instead of the boring numbers? It's so easy - on this guide, I will show you how to do it:
Are you ready? Follow me.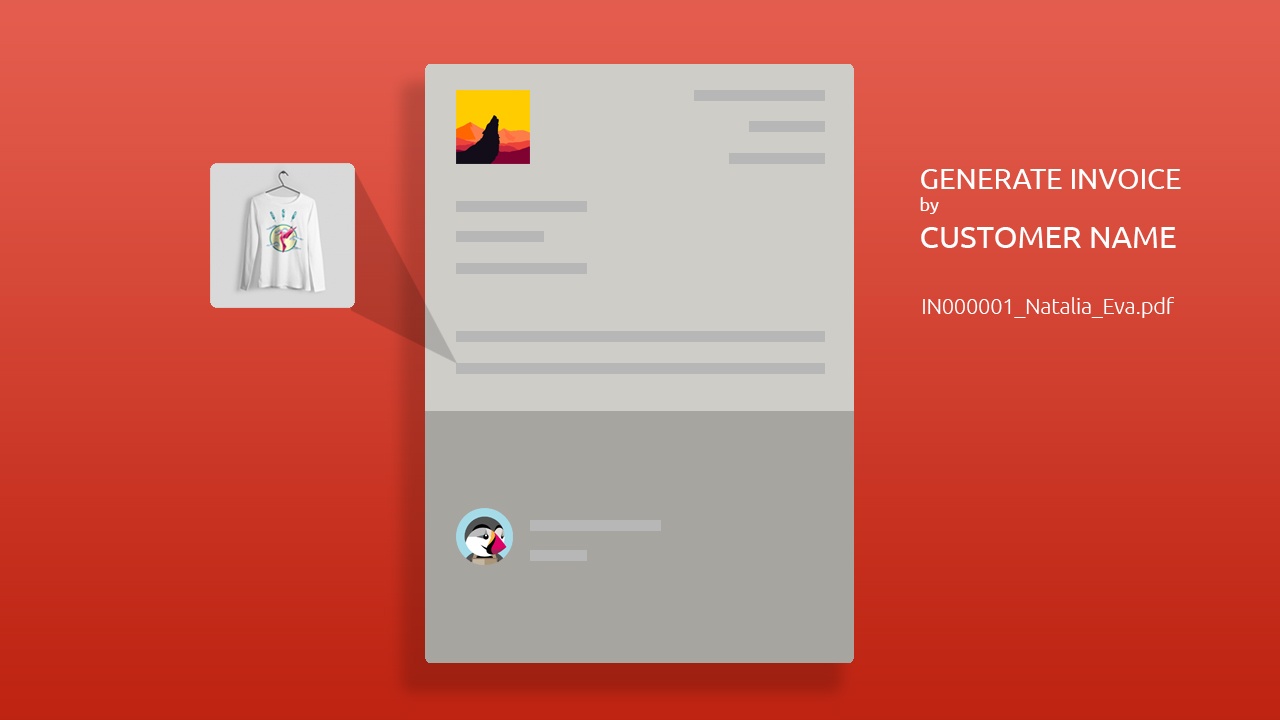 Before you do anything else, please make sure to backup your website / your file first. When you have done, let's go.
Check the video to change it easier.
Have a nice weekend!