Backup a huge Prestashop website
There are many Prestashop Addons allow you to backup your website. But what will you do if your website is too big?
What problems might you face when your site is too big
If it's too big, backup job fails : there are 2 way to compress your files - Zip function ( on your php package ) and Pclzip ( build-in Prestashop Package ). They are not good enough to backup a huge website and the compression processing during a backup will be break down.
Another problem is you can not upload backed up file that is too huge to cloud ( Google Drive or others ).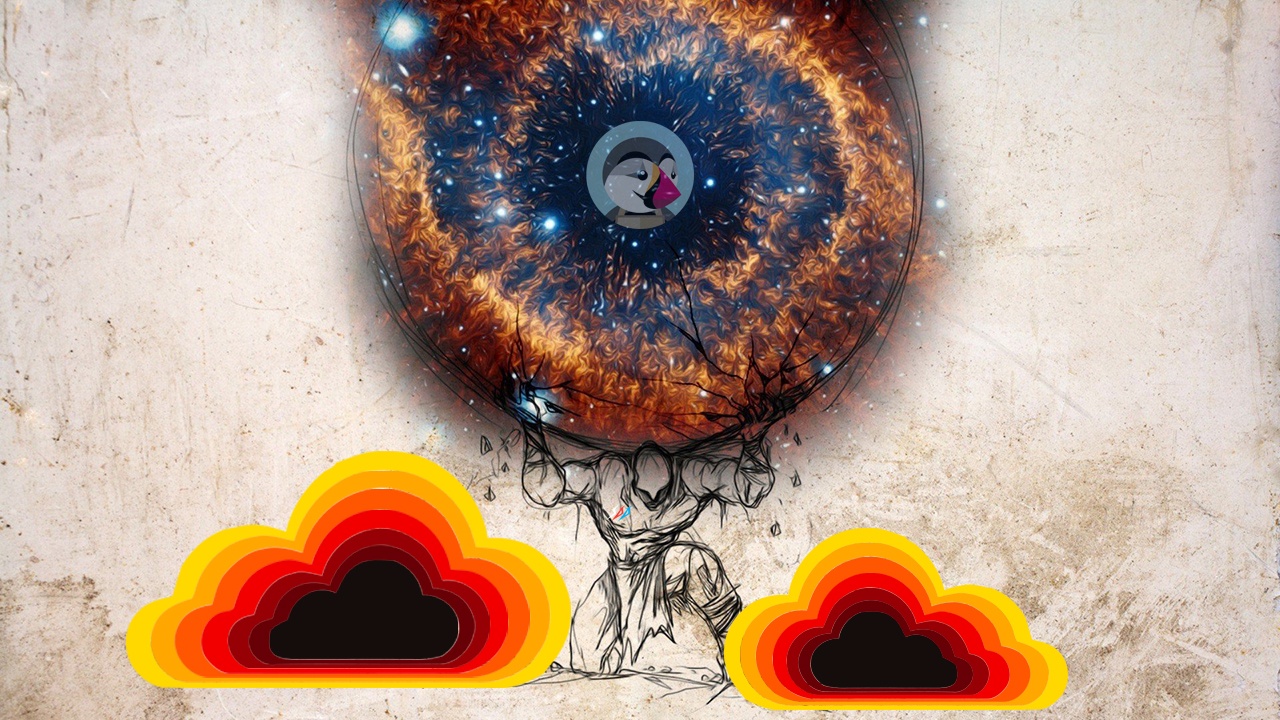 Fortunately, you have SOO Prestashop Cloud Backup, a Prestashop module allow you to backup your huge website and upload to Google Drive without any problems.
On the latest version - v2.3.0, Prestashop Cloud Backup has some change on compression. First, we will try to use Zip function to compress your files. If it doesn't work, PclZip will be used. As i said, they do not work if your website is too big, so on the last step, we use a self build compression tool to make sure the backup is ok.

Another change : use latest Google API to upload the huge files to your Drive. Easily manage the data that has been backed up, see which one was brought up Google Drive, which remains on your website and also set the time to automatically delete the data has been backed up so long ago. It's very helpful to backup and protect your ecommerce everyday!