New PrestaShop Newsletter module v3.1.4 - sync languages
You not only want to sync the email address of visitors to MailChimp or SendinBlue. The language of the subscriber on your online store is one of the most important pieces of information for your newsletter subscription list, which helps you send personalized content and promotional offers to the user on each campaign.
Thanks to the new PrestaShop newsletter module version 3.1.4 - now you can automatically get and send the language of clients to these third-party services every time they subscribe to the subscription form to get a voucher code.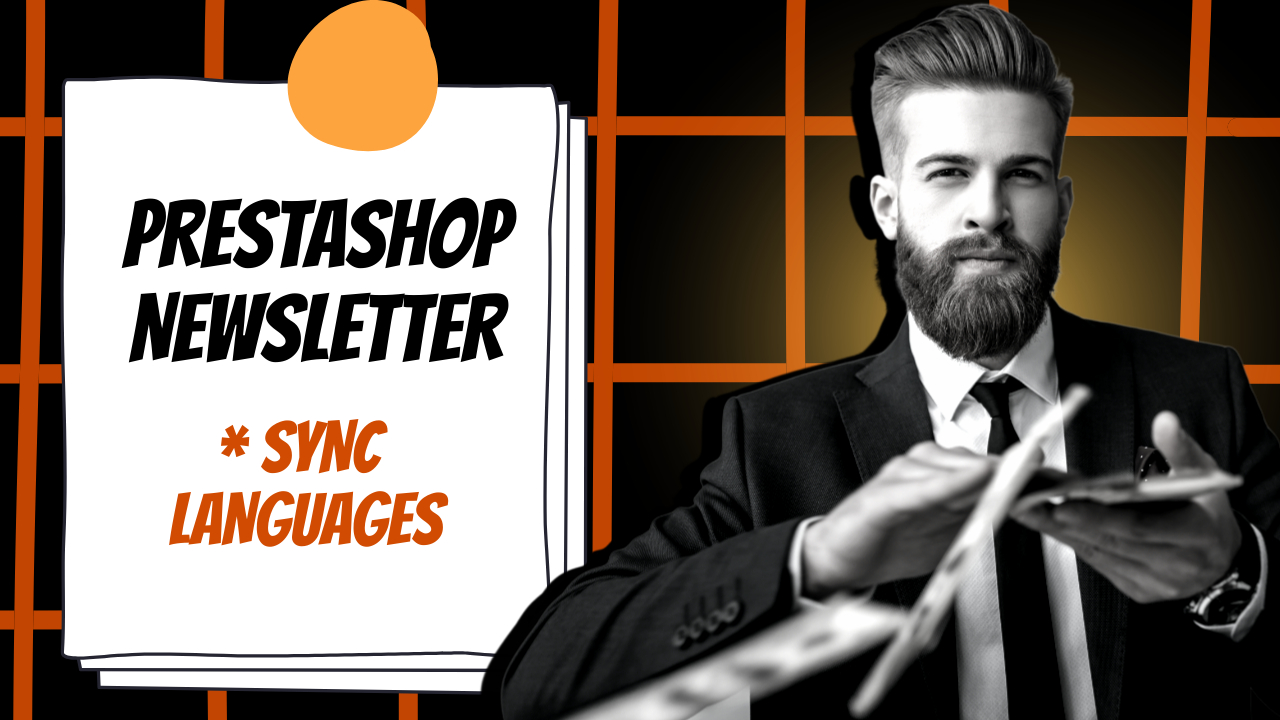 Manage the list of newsletter subscribers with MailChimp, SendInBlue, HubSpot, Platform.ly
It's not easy to manage, export or update the list of subscribers on your PrestaShop store. You need one or some PrestaShop modules to do this job from PrestaShop back office.
There is a better way to manage your subscribers or at least, to find the list: use and sync with a third-party marketing tool. So you can see the list, export it as a CSV file to import to another tool or send upcoming promotions to your customers.
The newsletter Coupon API module helps you get the email addresses of visitors when they subscribe to the newsletter block on the popup, and then generate a discount voucher. You also do not need to send a verification email, because it's easy to integrate with another email verification service and verify the email after subscription in real-time.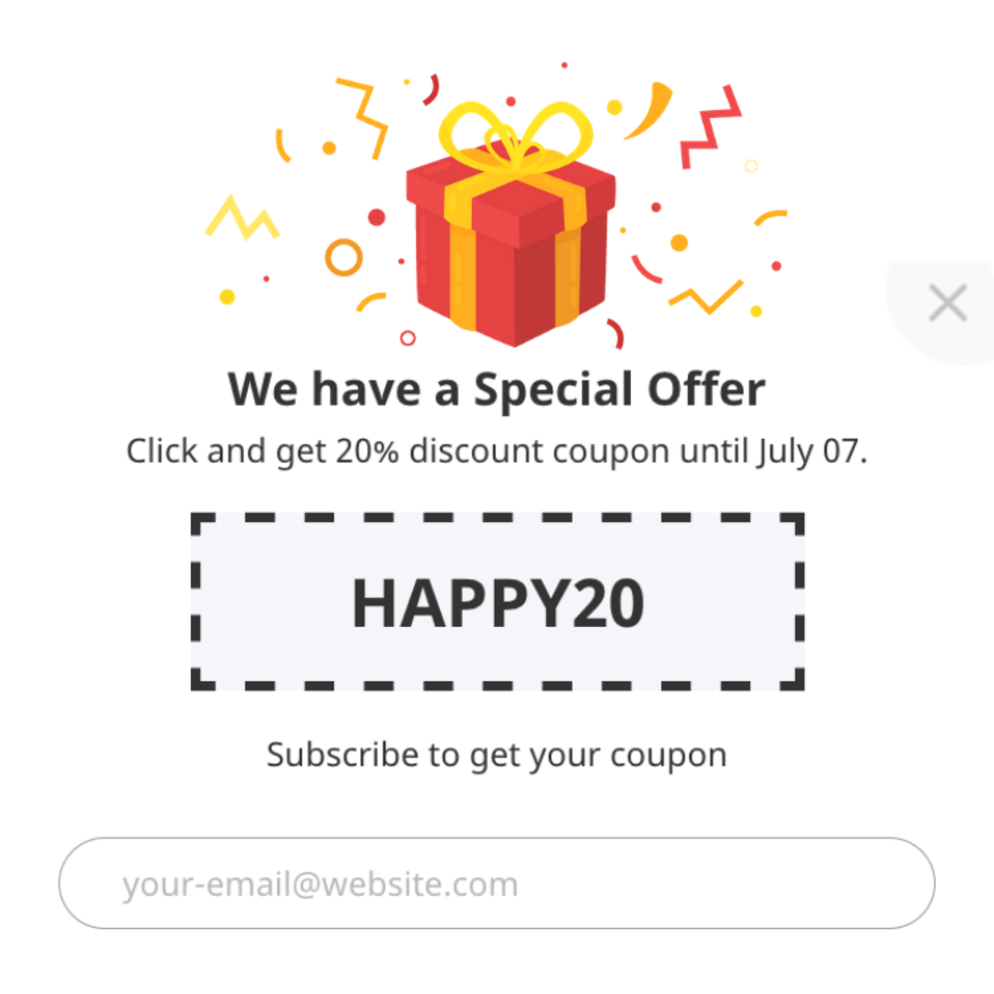 In the final step, this module allows you to create and send the most important information to your SaaS account. Just register an account on a SaaS and get an API to sync it. It's easy to configure a MailChimp PrestaShop integration (Sendinblue, Platform.ly, Hubspot) with a click.
What is new in this release of the module?
Source code optimized.
Sync the language of the visitor to the SaaS account (MailChimp & SendinBlue).
Now you can easily customize and personalize the email content to send emails to the mailing list with this change of this PrestaShop newsletter module.