How to remove Prestashop Theme Catalog menu
Prestashop Theme Catalog menu is available under "Design" section in website back office, and as a developer/designer/freelancer, you really don't want to keep this item because your clients use it to find a catalog of official addons marketplace themes. It's there for advertising purposes only and it is there totally useless.
Follow this guide helps you to remove the menu easily without any trouble.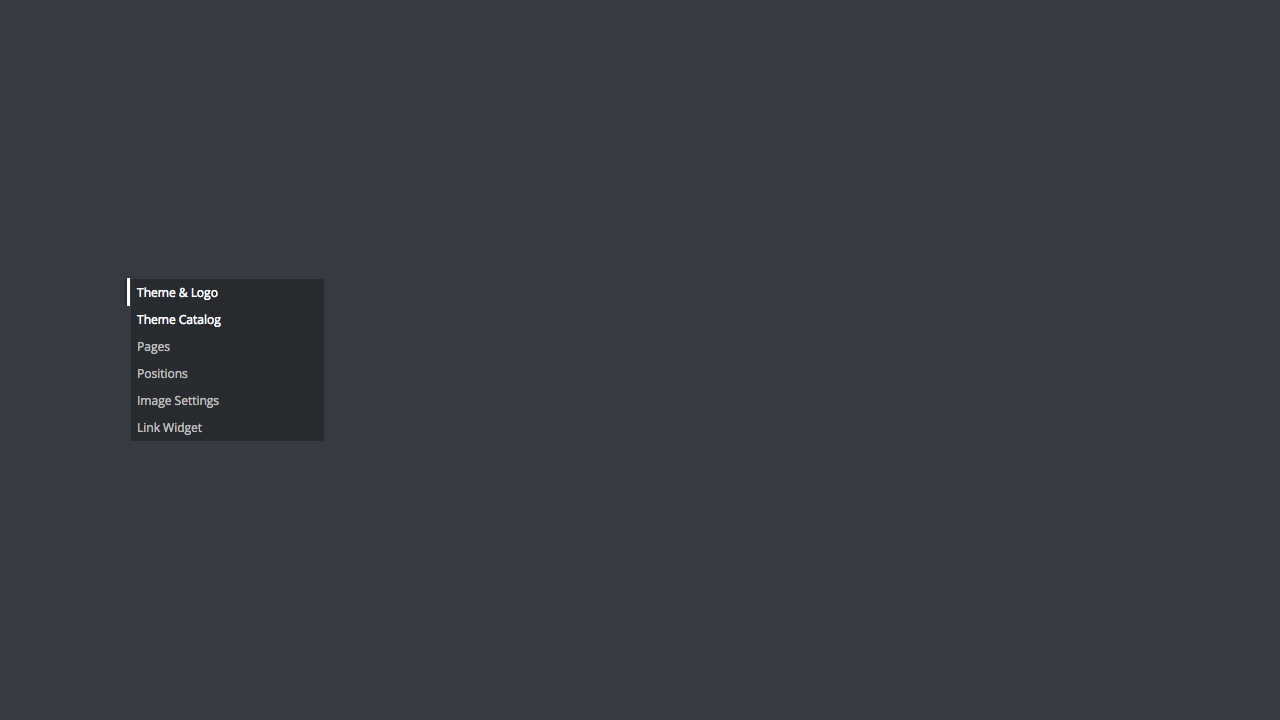 What are the steps to prepare for removing the menu?
This type of Prestashop Menu was deployed when you install the website from Prestashop package. The simple way is access your database and remove the menu from ps_tab table.
Step I - Access Database
Use phpMysql or other tools that allow to access and manage your database. Once inside, select (click on) the correct database for your website from the list of databases on the left hand sidebar.
Step II - Select ps_tab
You will then see a list of the database tables in the left sidebar. Scroll down and select the one named ps_tab.
Sometime, your PrestaShop database prefix might not begin with ps_.
Step III - Find Admin Themes Catalog then Delete
This opens the table data information. Find Admin Themes Catalog from the list of data rows and click on the Delete button on the right side of that particular row to remove this menu from your Back Office.
Are you a developer or website owner? Do you want a clean and clear Prestashop Admin? Let us know in the comments.