How to install Prestashop 1.7 on localhost, hosting, server
Do you want to install Prestashop on localhost, hosting or server? This step-by-step tutorial helps you deploy a Prestashop website in minutes.
It is one of the most popular content management systems for e-commerce websites. It is used by small businesses and large enterprise companies alike and can be enhanced by thousands of Prestashop addons. More than 270,000 e-commerce sites worldwide run on this open-source platform and are available in 65 different languages.
It is fairly easy to use, provides a powerfully responsive store interface for shoppers. It also offers a comprehensive set of features. It's free & open source.
Today we will discover how to install Prestashop 1.7 on your hosting/server/local. I always love to deploy the shops on a Ubuntu Server - it's lightweight and easy-to-use. This is one of the most useful tutorials for developing your e-commerce site.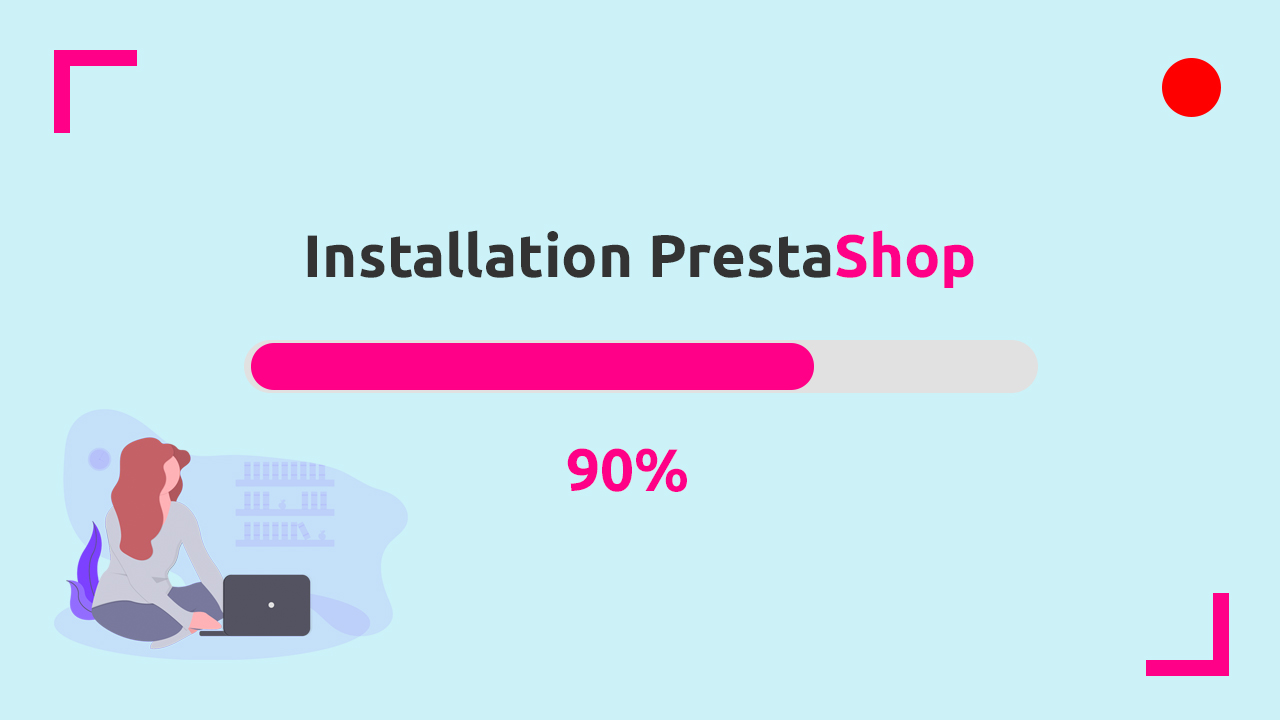 What are the steps to prepare for Installing Prestashop 1.7
And remember, the Prestashop Installation process on a server is more involved and time-consuming than using cloud hosting. But the rewards are greater: Better Performance, greater flexibility with the freedom to tweak your settings as you see fit.
You won't ever have to wait for a cloud-host support team to change PHP settings for you.
Why should you use Prestashop for your e-commerce site?
Check the video about installation Prestashop 1.7.
For security purpose, you need to rename or delete the "install" folder inside the Prestashop 1.7 installation folder & Zip Archive file.
Final
Waw! PrestaShop 1.7 was successfully installed on your server.
You can log into the PrestaShop back-office by going to your newly-renamed "admin" folder. Here you could start modifying your store by downloading Prestashop Addons to improve the feature & customize the theme.
How to Install Prestashop Theme
I. Download Theme Package to Local PC
II. Import Theme into Website
III. Activate Prestashop Theme
IV. Install Sample Data
It's a quick introduction. Discover more on my tutorial How to Install Prestashop Theme.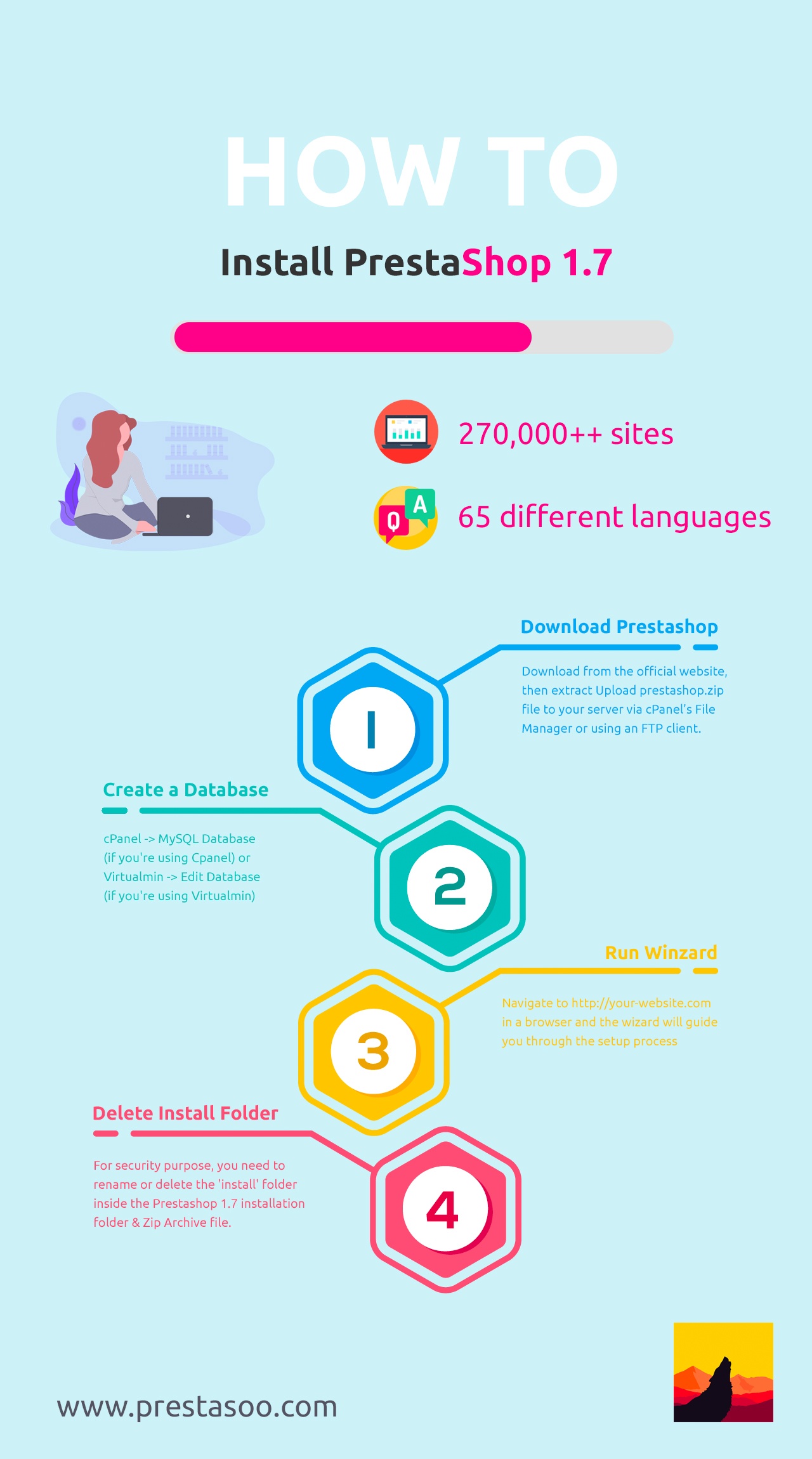 Let's enjoy it & don't forget to visit our blog to see our latest Prestashop Tutorial. Do you read the article "Prestashop logo: Complete guide", don't you?